Wooow, that went by fast! Likeland's pop-up location at Eventcentre Aquabest has closed. Tickets will be available again once we can announce the new location. And until then, put your feathers up and SHINE ON!✨🦚
In need of a gift for a colorful person? Share the fun the fun and give them a Likeland gift card! Would you rather pick up the gift card at Likeland? Please email us to make an appointment through info@likeland.nl.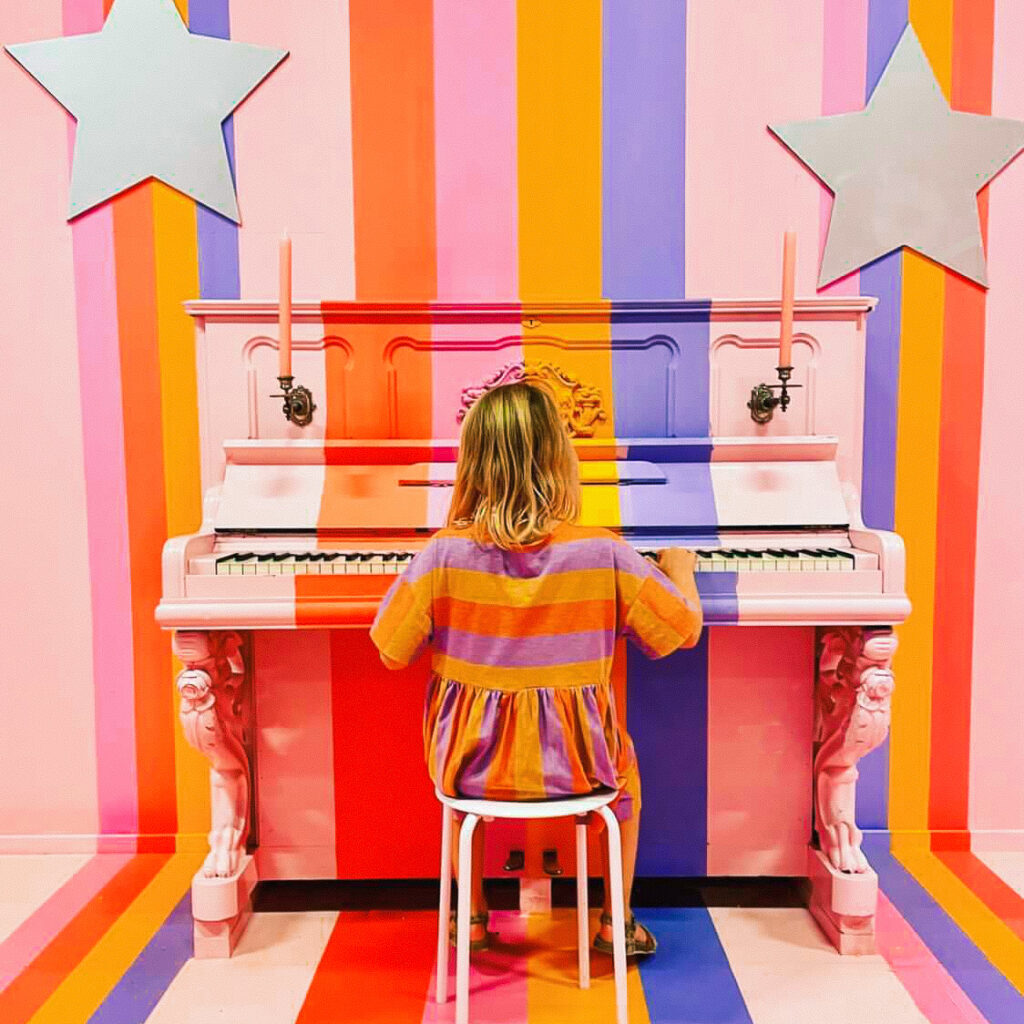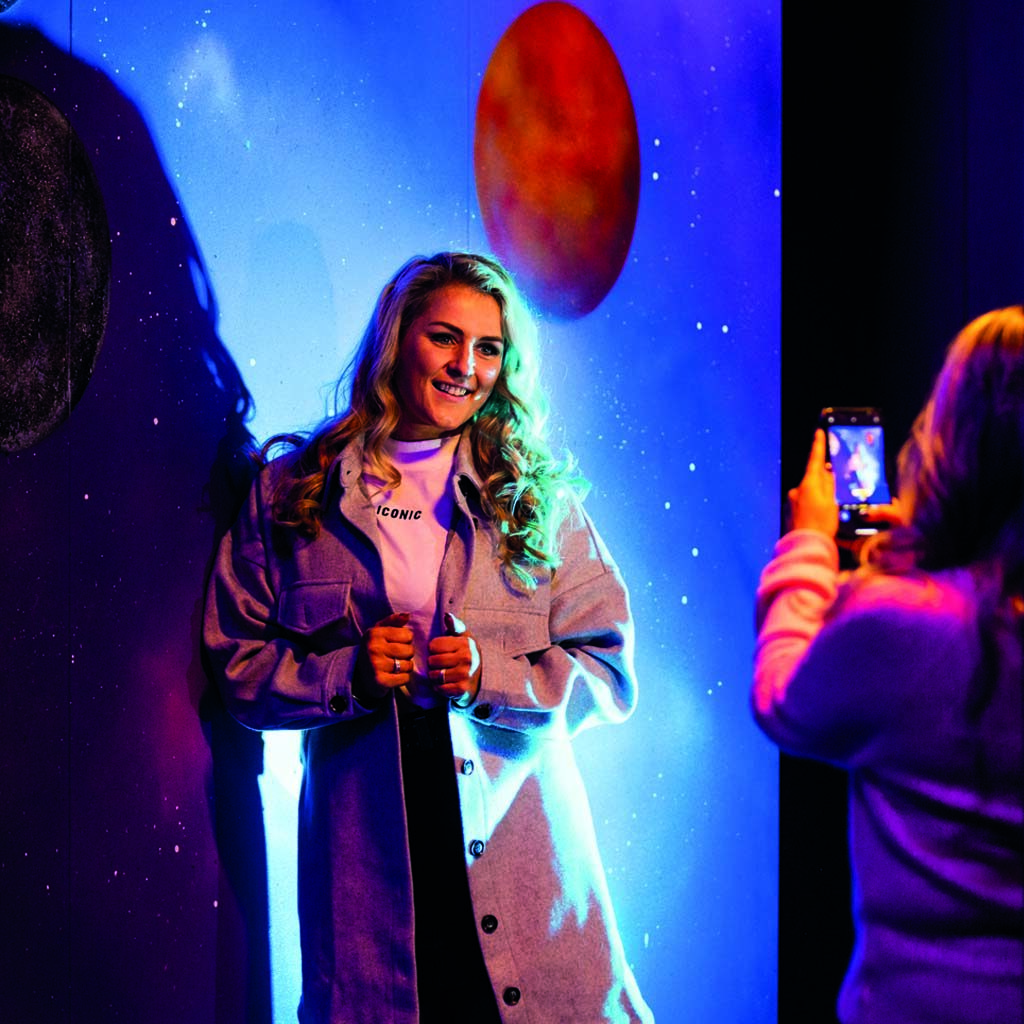 Admission ticket for birds of paradise from 13 to 199 years of age. Every visitor must be in possession of a ticket.
Duration: 2 hours
€ 19,95
€ 17,95 incl. farewell discount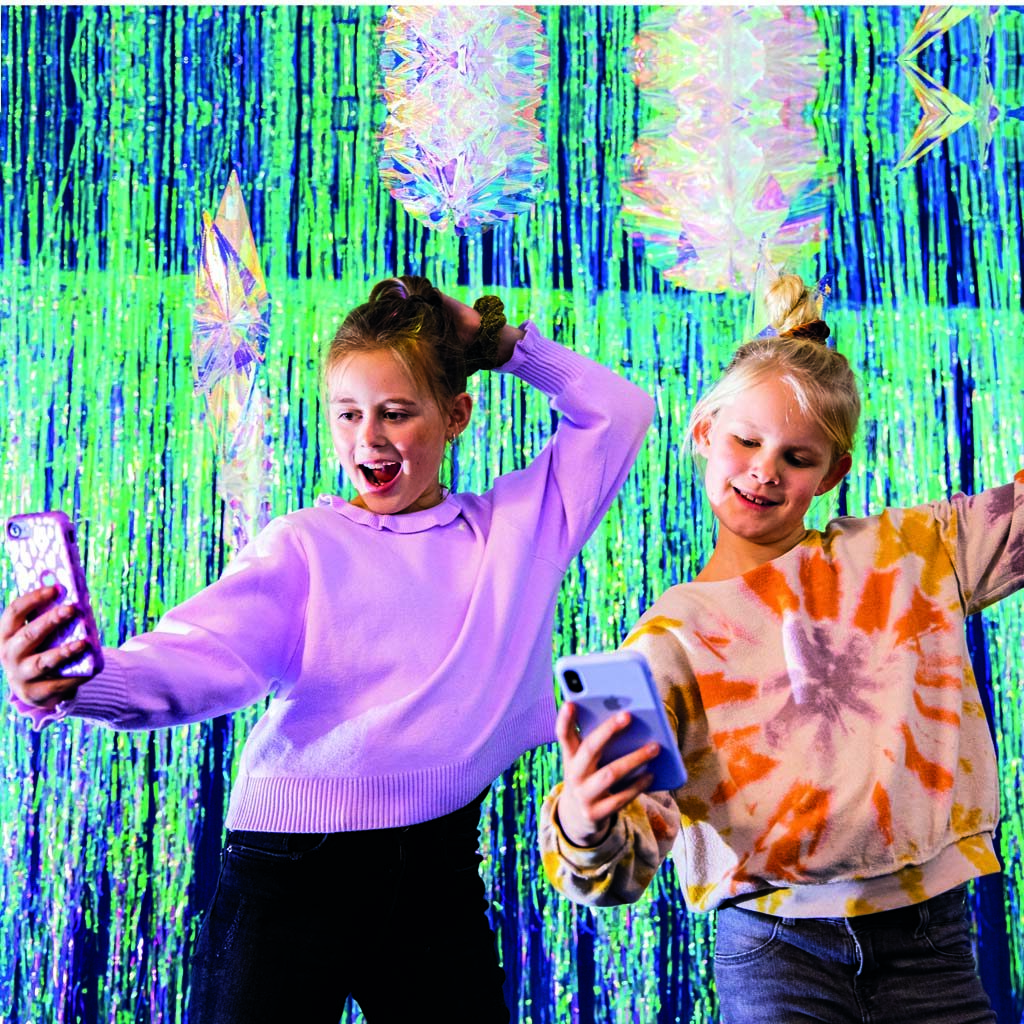 Admission ticket for 1 child from 0 to 12 years old. Accompaniment by an adult (incl. admission ticket) is required. Max. 4 kids per supervisor.
Duration: 2 hours
€ 15,95
€ 13,95 incl. farewell discount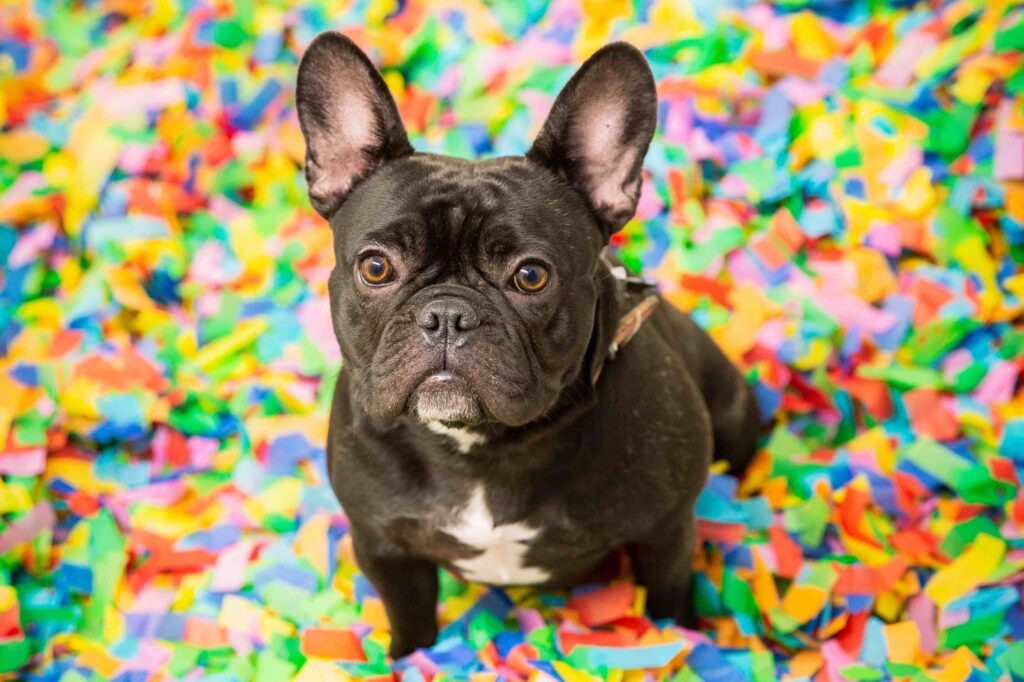 Doggyevent 'Who let the Dogs out?!'
On our last opening day, your dog can also come to Likeland. A Doggy ticket for 1 owner (18+) and 1 dog is required.
for 1 owner (18+) and 1 dog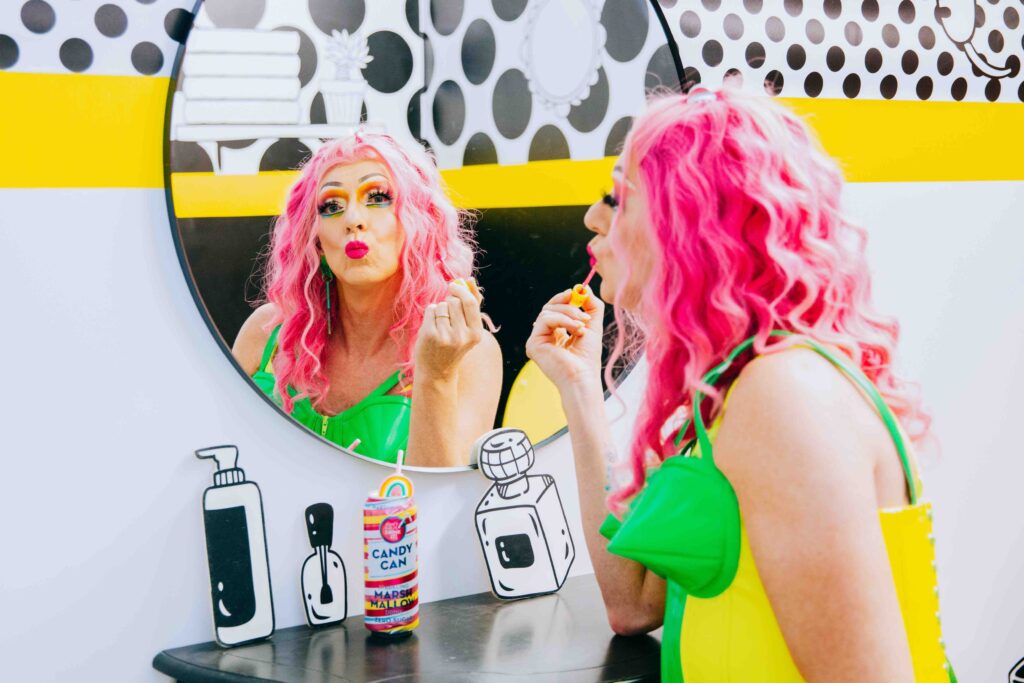 Drag Queen event (LGBTQIA+ Friendly)
An event especially for Drag Queens and the LGBTQIA+ community!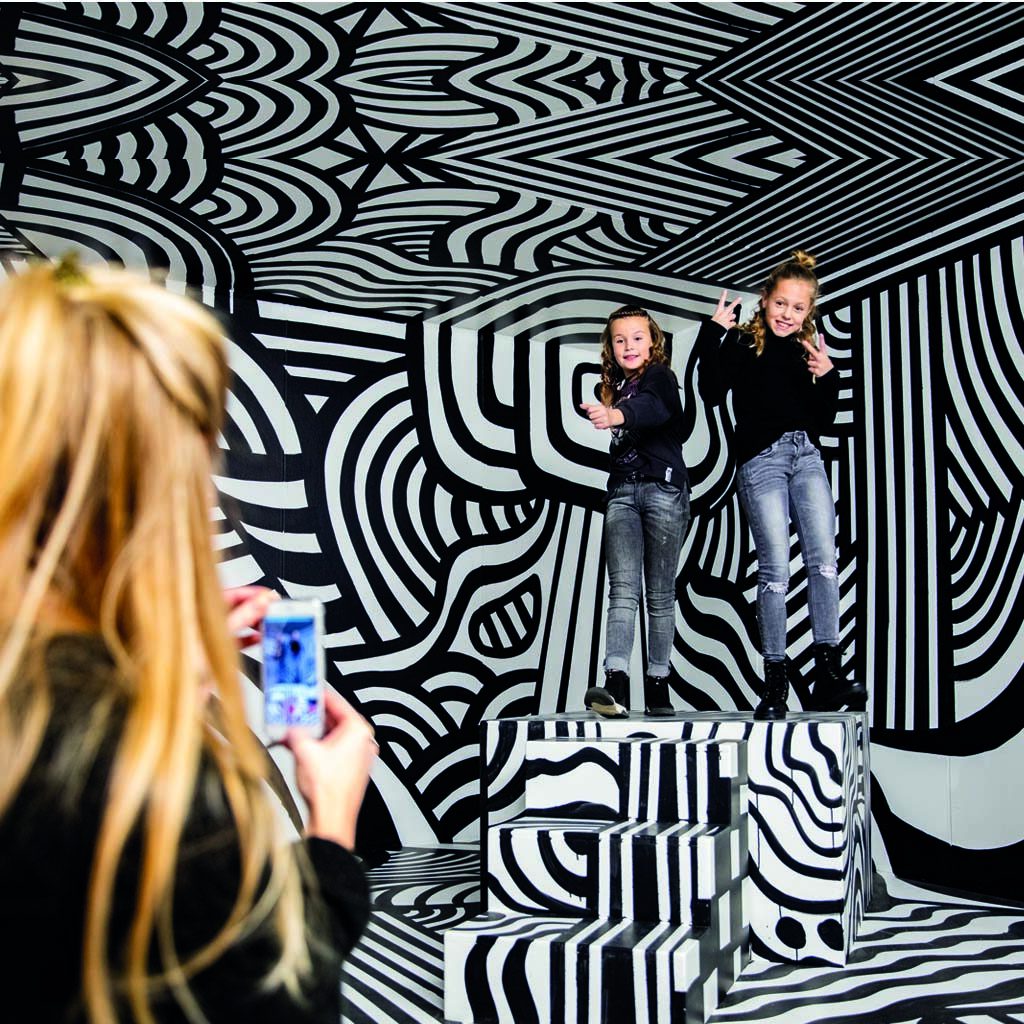 TikTok Kids Dance workshop
Do your legs start dancing with every beat you hear? Then the TikTok dance workshop is perfect for you.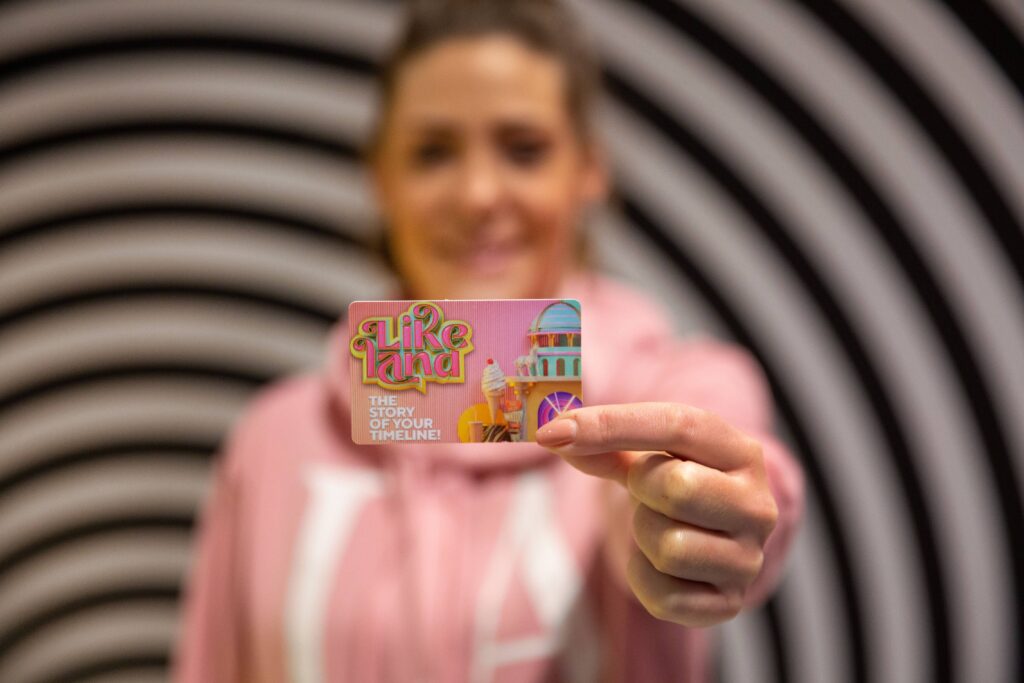 For all your friends, colleagues or family members who deserve their own day of celebration!
€25,-
€23,- incl. farewell discount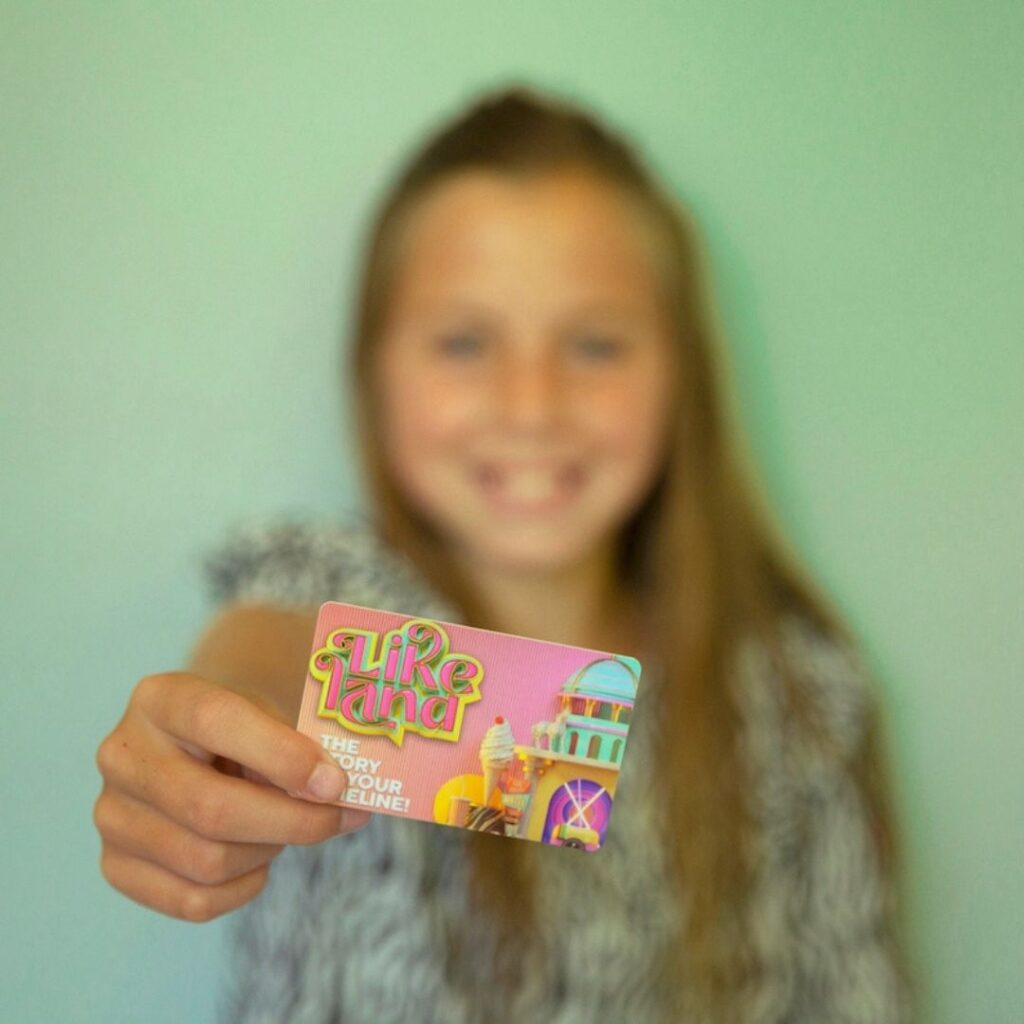 We guarantee that the recipient will explode with joy and fun! Into a 1000 coloured glitters minimum!
€21,-
€19,- incl. farewell discount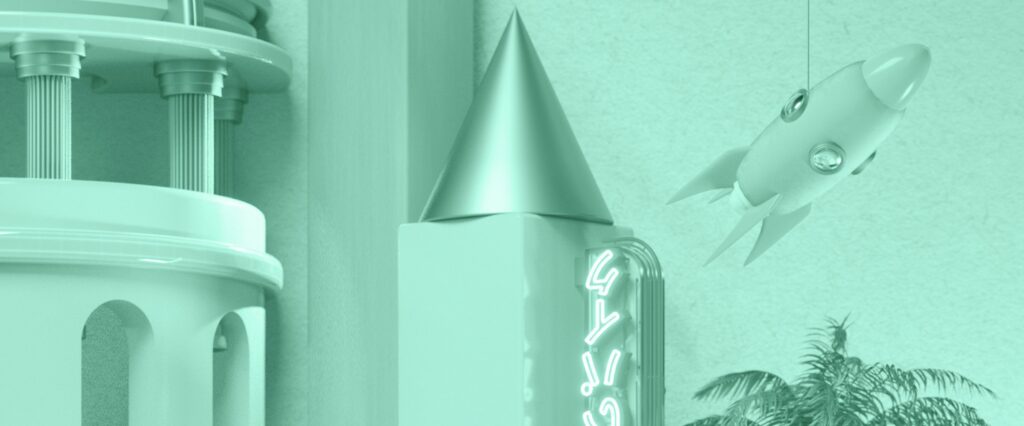 Turn your special day into a real spectacle at Likeland! Drop your party mode on the order button.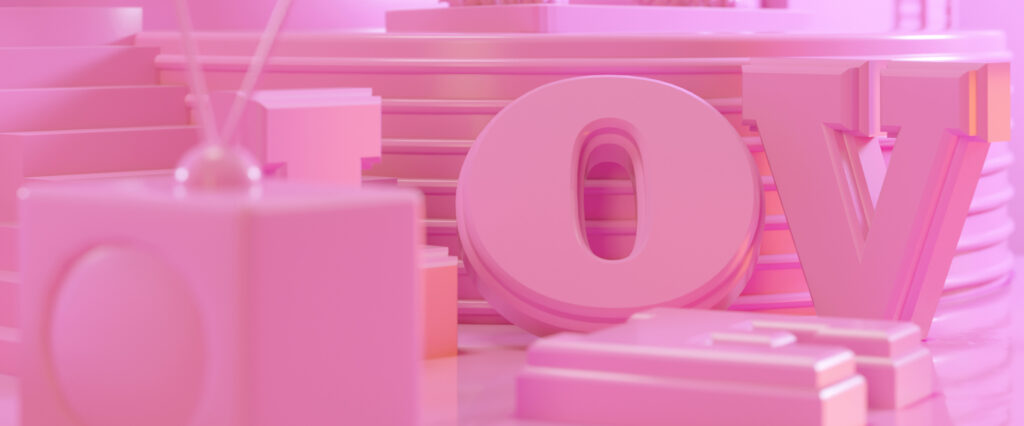 Book your tickets online and travel to Likeland! Choose a date and time and prepare yourself for the best flight on your timeline!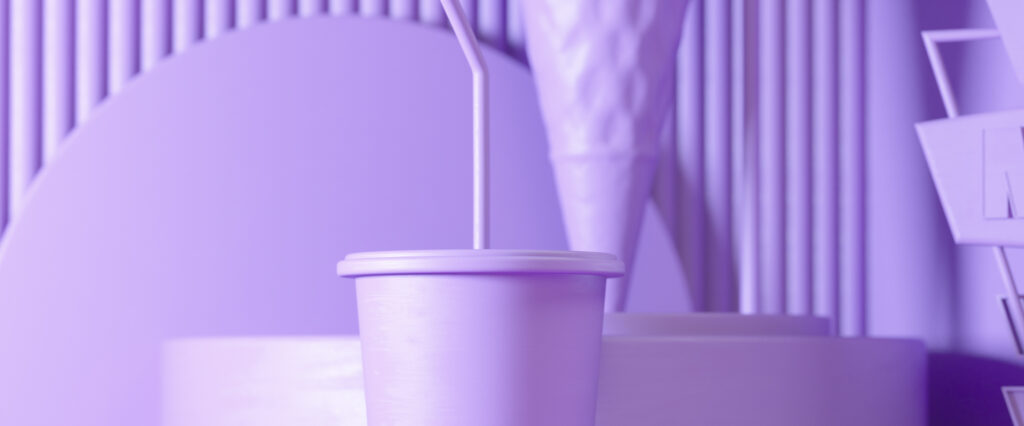 Geef je vrienden, familie of collega's een feestdag cadeau! Jij steelt de show met jouw bestelling in onze Giftshop!