WE MAKE EACH DAY HAPPIER THAN THE DAY BEFORE.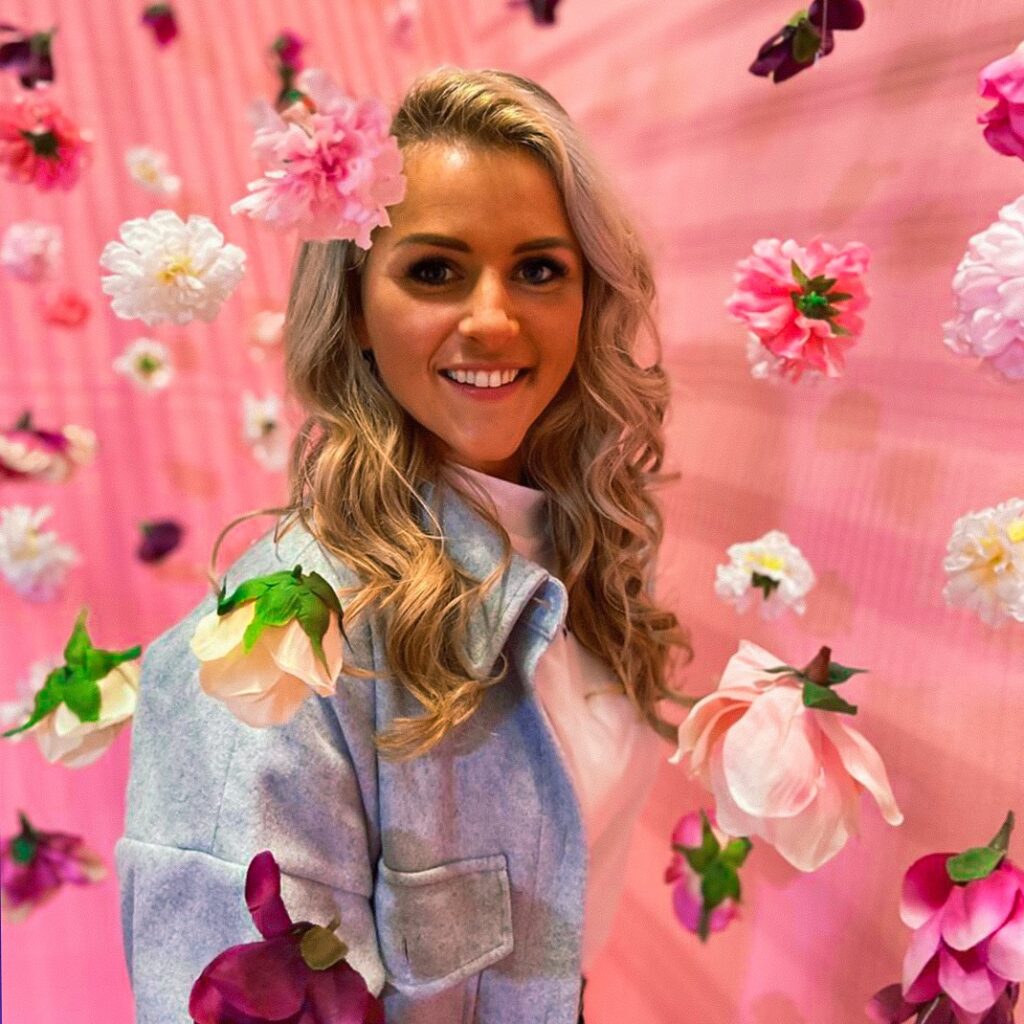 In Likeland we strive to make each day happier than the day before. Preferably add some extra cheer on top of that. Feel like celebrating (with or without a reason)? Or can you feel your inner model come roaring to the surface? You've mastered all your hobbies and is this the time to add some glitter to your life? STOP EVERYTHING YOU ARE DOING RIGHT NOW! Because we're going to turn you into a trending topic! #superstar
Turn your party or special celebration into a spectacle in Likeland! Gather your party crew and prepare yourselves to make hysterical memories! You can even book a photographer to have those memories last forever. 
Let's make the most out of your visit to Likeland? Join one of our workshops and launch yourself (and your social media) towards stardom status. You'll leave with gems of content that will make an experienced influencer go green with jealousy. #viral
Workshop Smartphone Photography
We mostly use our phone to take photos and videos. Did you know that there are lots of tricks to improve the way you use the camera on your smartphone? Everyone's able to do it, but you are not everyone! You want to distinguish yourself and you're going to do so through our workshop 'smartphone photography'!
TikTok Dance Workshop 
Do your legs go wild with every music tune you hear? Should your dance moves be shining loud on the Foryoupage? Well...The TikTok dance workshop by dance teacher and world champion Djay is calling you!
We know what you like...and that's why you deserve a little extra sometimes. Feel like the Queen or King of the South and the President of your own country. We regularly organize special events to give you and your content a bit of a spotlight to shine in!
#comingsoon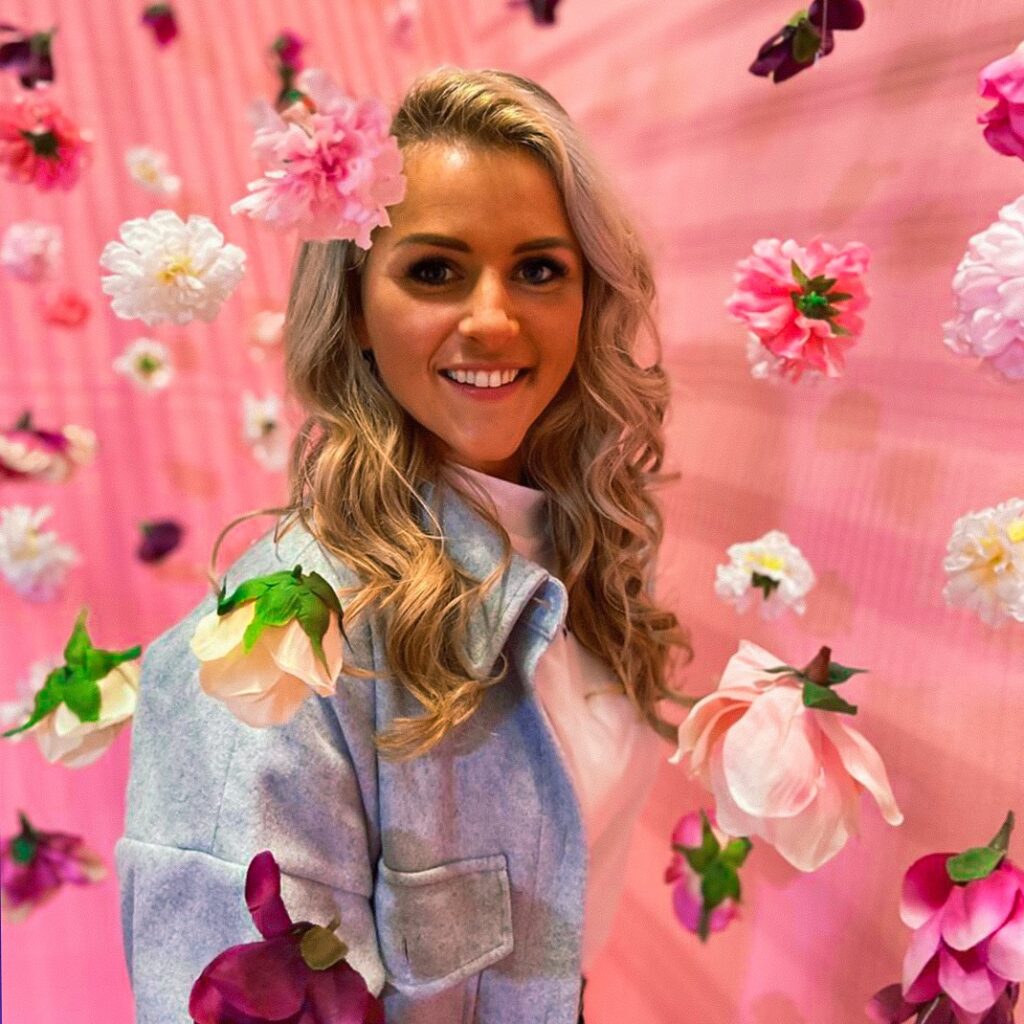 Time to shine! And we mean reeeeeally shine. You're not looking for pictures you've seen done a million times before. You want something that's completely different! You're not boring and neither are your friends and family. Well then, you are definitely the type of person that needs to meet our photographer! Book a photoshoot that fits your quirky and colorful needs!!