YOU ARE THE LEAD IN THE STORY OF YOUR TIMELINE.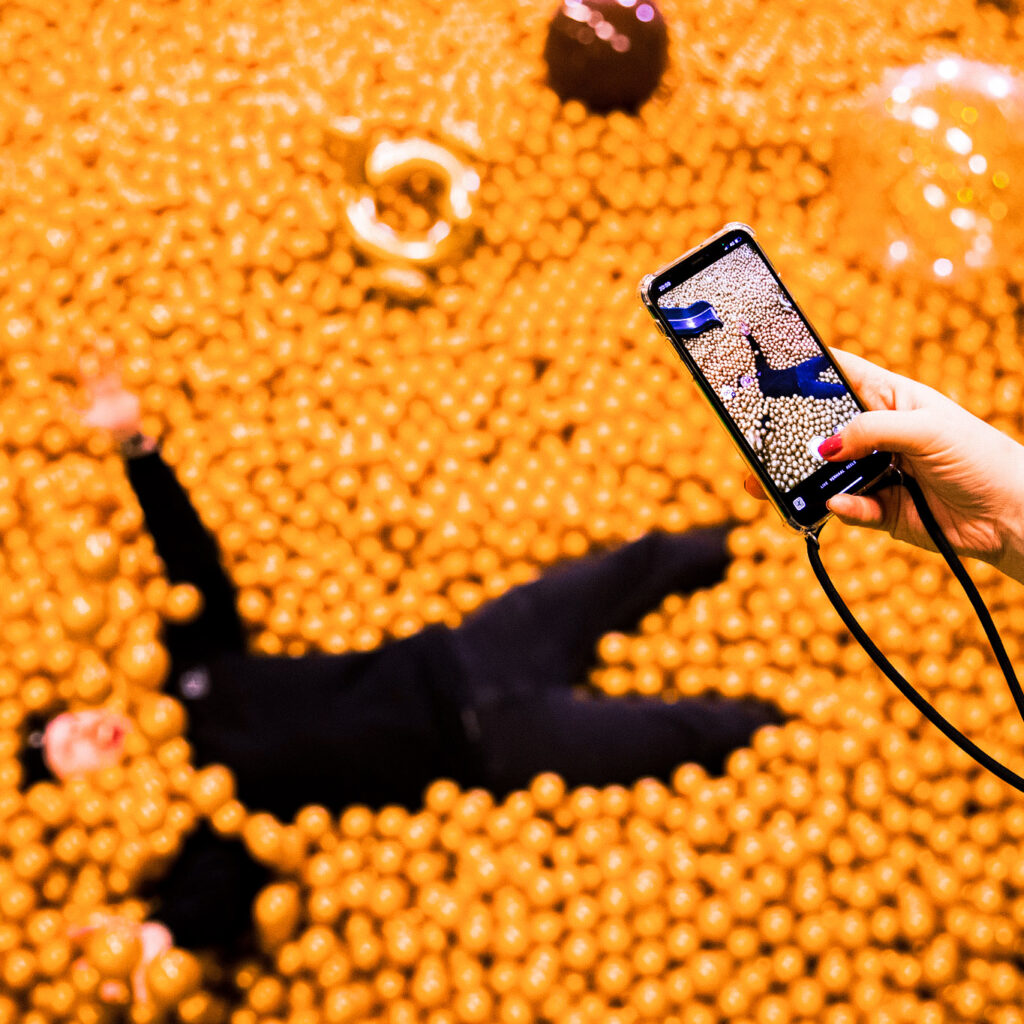 YAAAAAS! Als je hier bent beland dan wil je ons vast komen bezoeken. We LIKE!! Tickets voor Likeland zijn uitsluitend online verkrijgbaar via onze ticketshop. 
Jouw bezoek aan Likeland begint al lekker hysterisch op de route er naar toe, want 'Follow the yellow Duck'! Onze badeend heeft flink wat spinazie gegeten, want zo groot zag je 'm niet eerder…wie spot 'm als eerste?

*Let op! Tijdens vakanties verruimen wij onze openingstijden. Deze tijden zullen wij hier communiceren.
Do you have a question about your visit to likeland? Check out our FAQ-pagina. Does your question remail unanswered? Contact us at info@likeland.nl.
Likeland The Story of your Timeline!
Just follow the yellow duck! KWAK KWAK!
There are plenty of parking spots at the location. There are more than enough parking places. The costs for parking are €4, - per vehicle.
entrance of Likeland 
Als je met het openbaar vervoer naar Likeland komt, houd er dan rekening mee dat je vanaf bushalte Wilhelminabrug 30 minuten moet lopen. Gebruik de routeplanner van Google of ov9292.nl voor de actuele reisinformatie.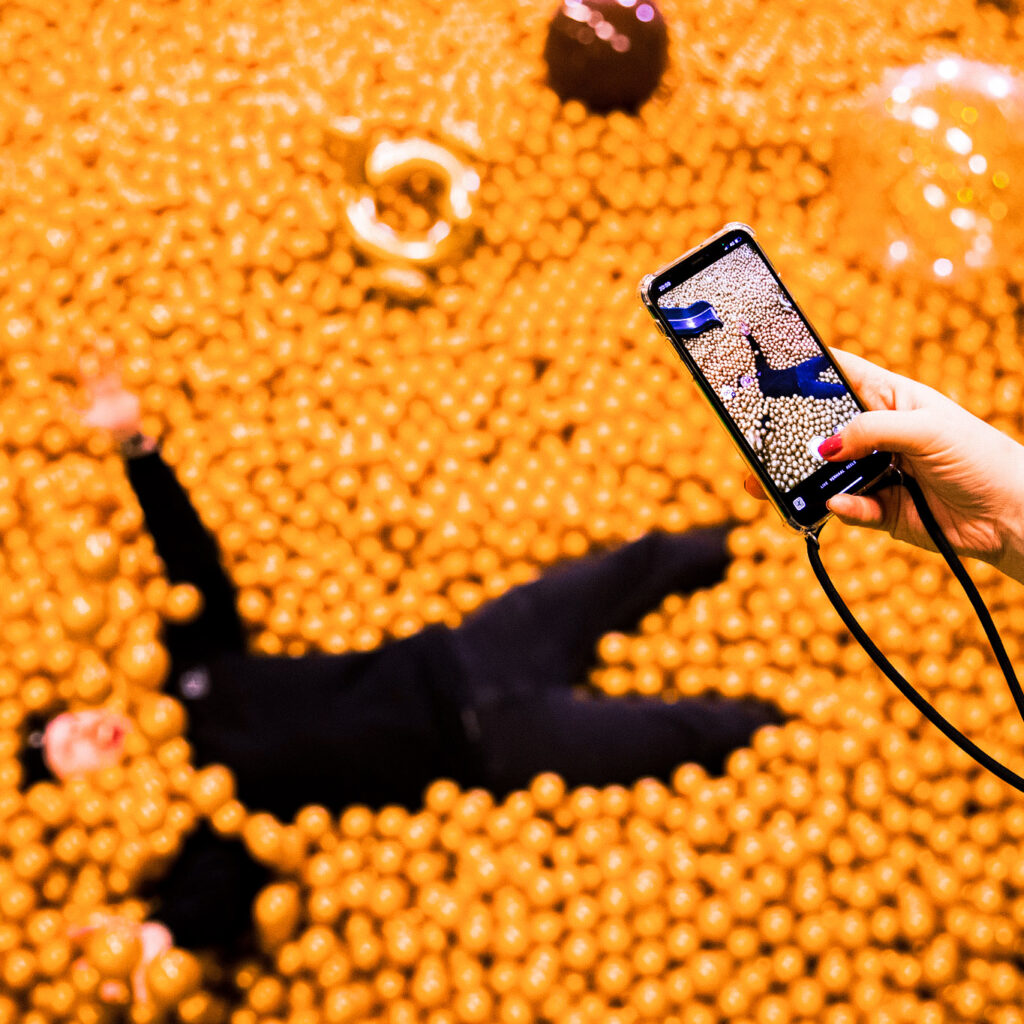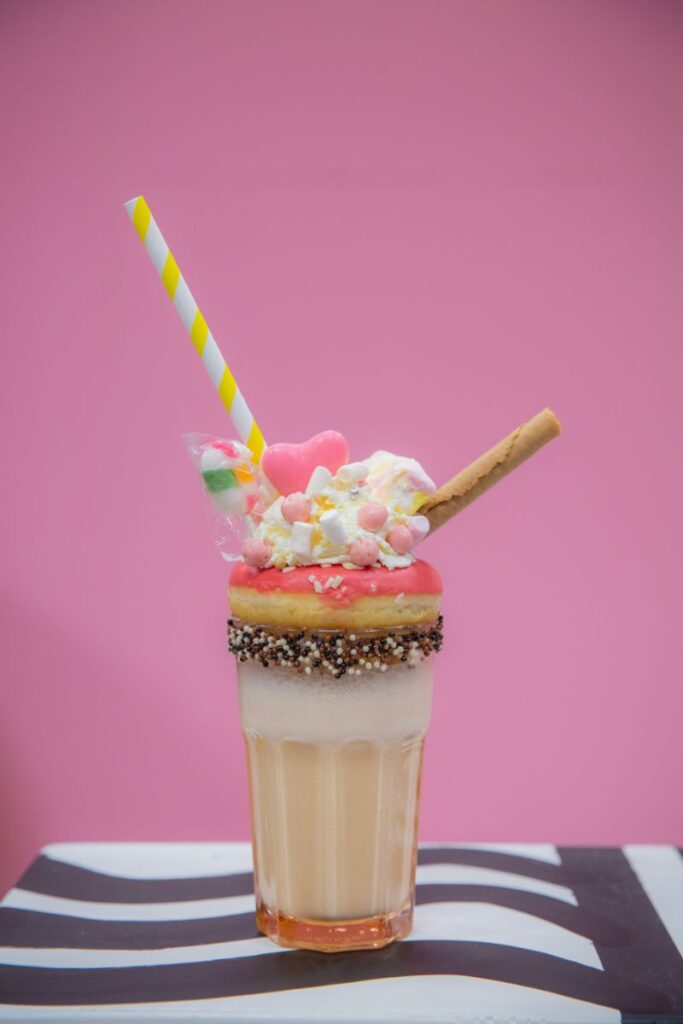 It takes a lot of energy being a piece of art, so power up and order something tasty from our Instalicious menu!
You can place a corona proof order by scanning a QR code with your smartphone. After you've confirmed your order, you'll be automatically directed to a payment screen to pay for the order online.
Due to the new COVID-19 regulations, the restaurant is temporary closed for visitors.