YOU ARE THE LEAD IN THE STORY OF YOUR TIMELINE.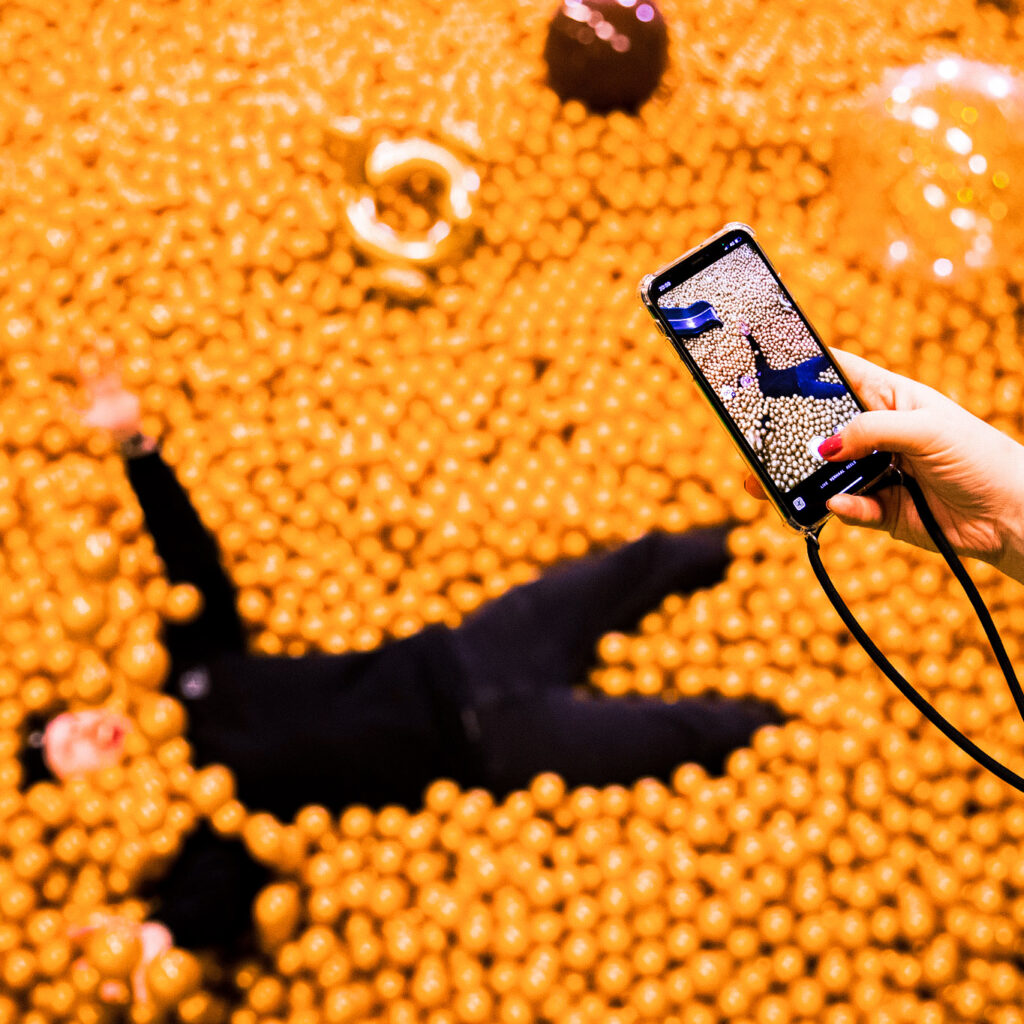 YAAAAAS! Since you've reached this page, you probably want to come visit us. We LIKE!! Tickets to Likeland are exclusively available online through our ticket shop.
Your visit to Likeland starts of hysterically as you have to 'Follow the yellow Duck' once you enter Aquabest! Our rubber duck has been pumping iron, because you have never seen a duck this size before… which one of you will see it first?
Yay! We can stay at our current location a little longer! Our Pop-up museum is a temporary initiative at Aquabest and will be open until the summer 2022. 

We are temporarily closed due to the corona lockdown.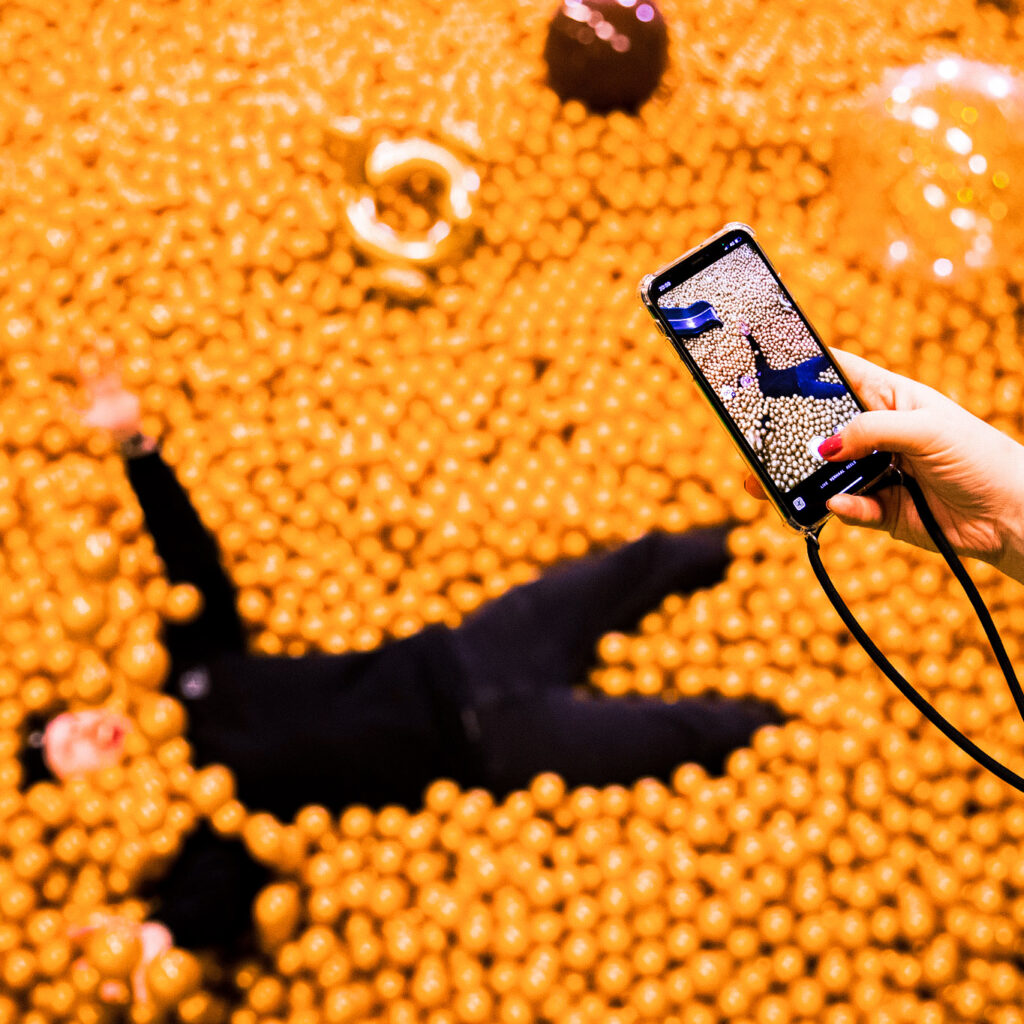 Just follow the yellow duck! Quack Quack!
There's plenty of parking space available. Costs are €4,- per vehicle. A parking coin is available at the entrance desk in Likeland. 
If you travel to Likeland by public transport, please note that it's a 30-minute walk from bus stop Wilhelminabrug. Use Google's route planner or ov9292.nl for up-to-date travel information.
Do you have a question about your visit to Likeland? Check out our FAQ-pagina. Can't find your answer in the FAQ? Contact us at info@likeland.nl.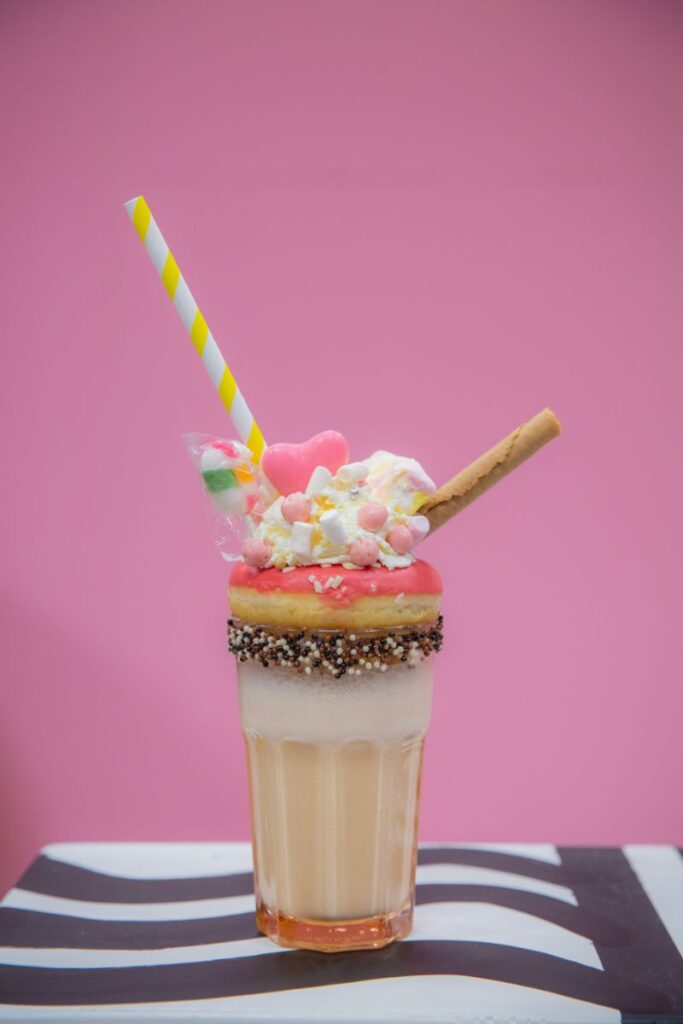 It takes a lot of energy being a piece of art, so power up and order something tasty from our Instalicious menu!
You can place a corona proof order by scanning a QR code with your smartphone. After you've confirmed your order, you'll be automatically directed to a payment screen to pay for the order online.
Due to the new COVID-19 regulations, the restaurant is temporary closed for visitors.