EVERY DAY SHOULD BE A CELEBRATION!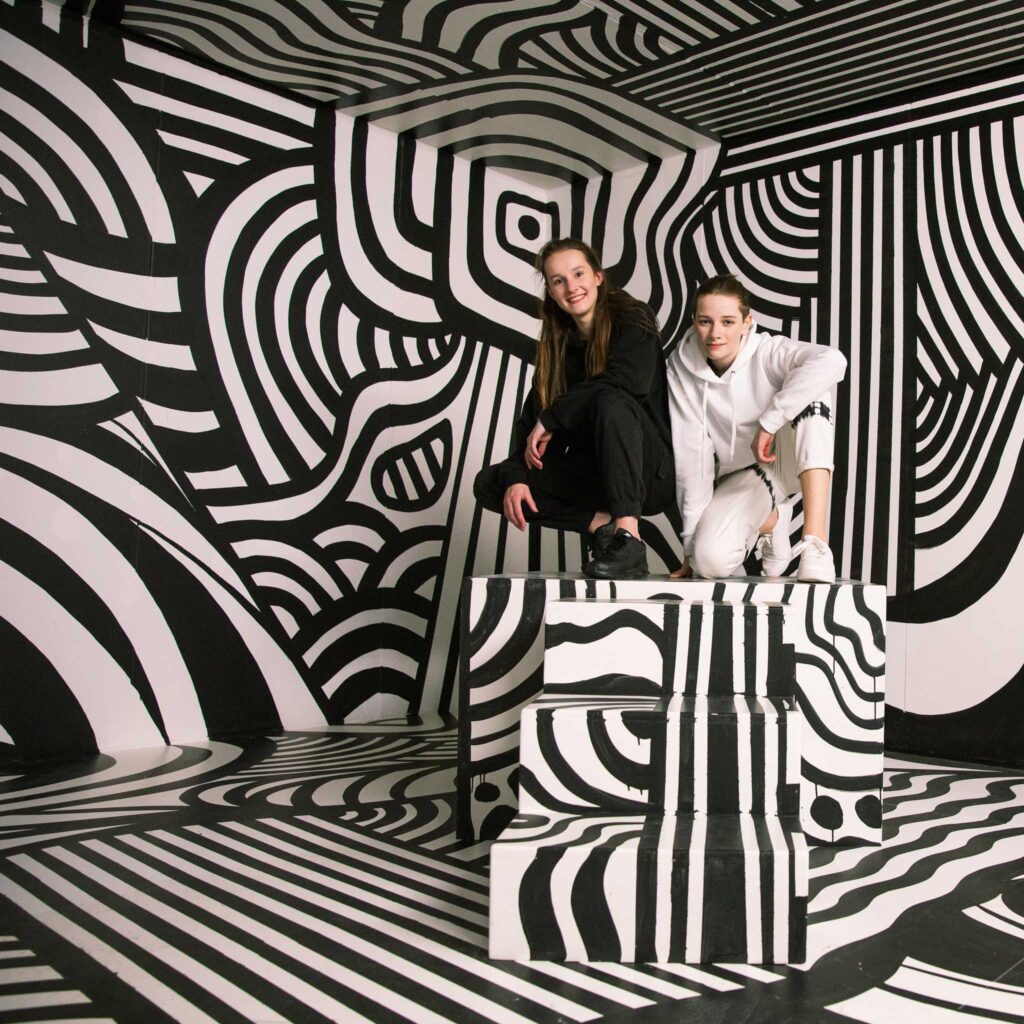 Every day is like a festival day in Likeland! Simply because we like it! And you are our guest of honor, so let's wake up your inner Beyoncé! Let the settings, themes and over-the-top hysteric vibe be your inspiration and make you pop off the screen. You're gonna be a superstar!
So, you're ready to let all the social media feeds explode? WE LIKE! Put on an outfit you feel powerful in and bring an extra set if you like. Pastels always look nice on screen, but the bolder settings thrive on a black and white gear. Release the model inside of you! Never forget to accessorize, accessorize, accessorize! Are you ready to show the world your dance moves through TikTok? Practice at home so you'll have enough time to shine in all of the settings! Don't hesitate to bring a tripod, selfiestick or selfiering. Along with your inspiration and your smile, because that's when you're most beautiful...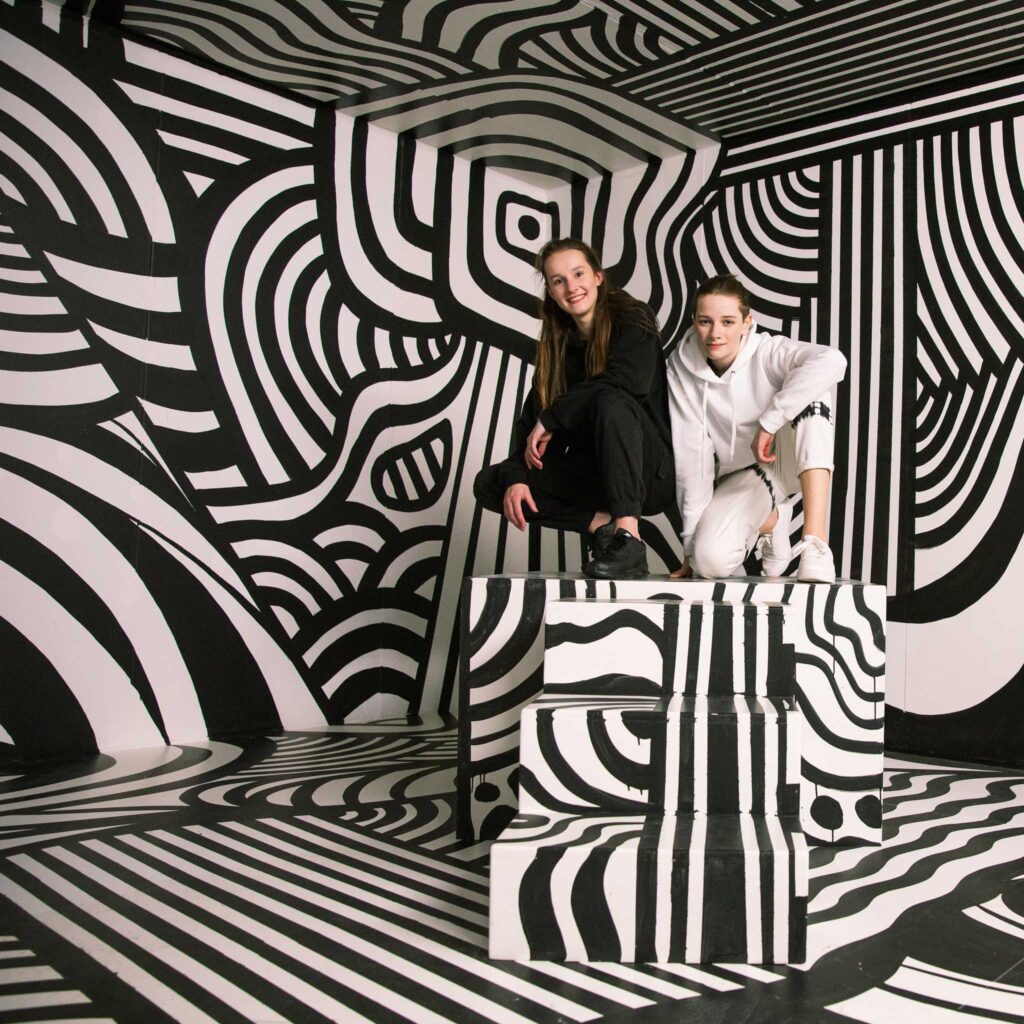 Outfit, pose and attitude on point? Some moments ask for a more professional approach and we love to help you with that. Pregnancy or newborn shoot, girls' night out or bridal session...our photographer will turn your shoot into a fun event, we promise! Check our event page for more information about all the possibilities and photoshoots in Likeland!
Game on, level up! You are going to be the Master of social media. Learn how to take the perfect picture with your mobile phone, which content will make the number of followers grow or how to dance like a pro to the most popular TikTok video's? Sign up for one of our workshops on the event page.