FOR ALL YOUR QUESTIONS ABOUT LIKELAND.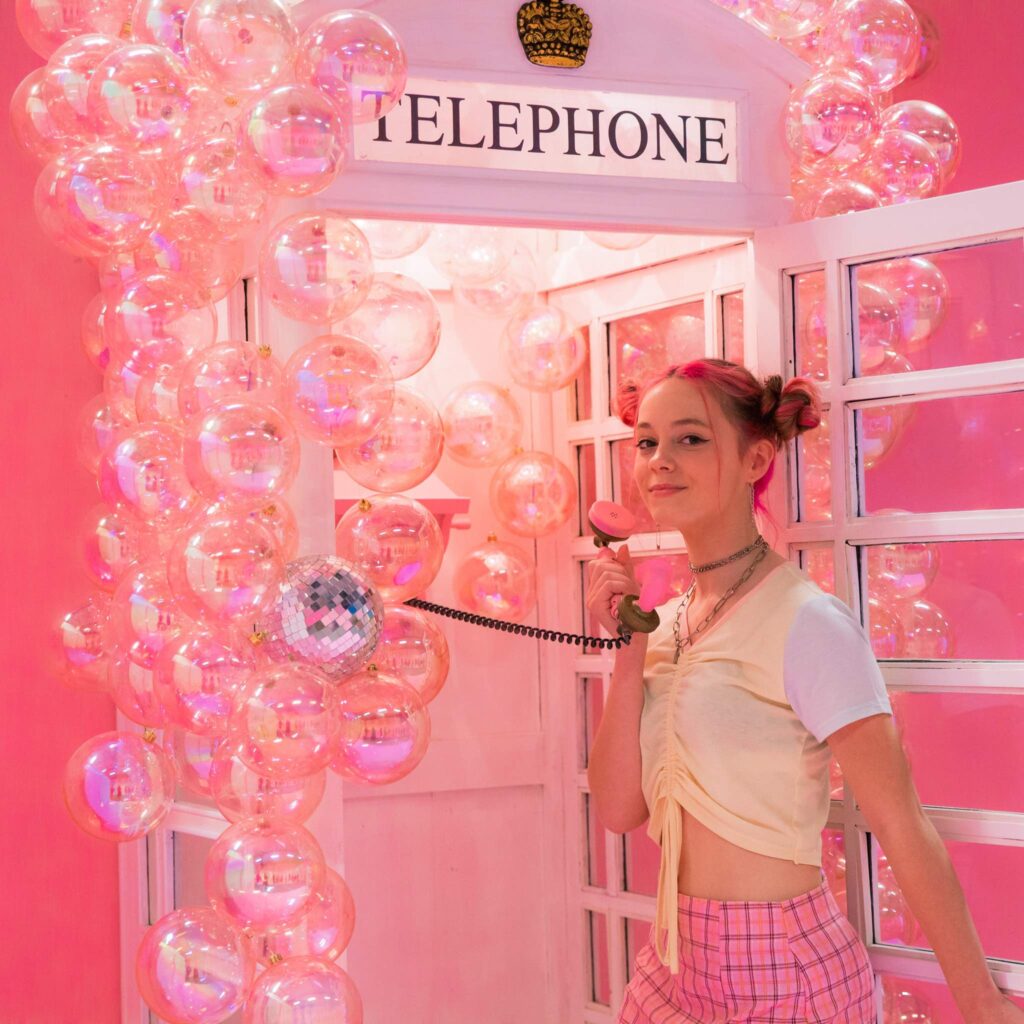 Frequently asked questions
On this FAQ page we've answered the questions we are asked the most. Is your answer not listed in the questions below? Then feel free to ask us your question by email. 
Tickets and my reservation
If your planned visit falls within the new lockdown, the main ticket holder will receive two emails from us (check your spam). The first email contains information about rebooking your tickets. In the second email you will receive a personalised voucher, which you can use to plan a new visit in the ticketshop. 
After selecting the tickets in the ticketshop, you can enter your code at 'discount code'. The ticket amount will be cancelled. You will receive the new tickets by email. You can print the tickets or have them scanned from your mobile phone at the entrance. We are open until at least the summer of 2022, so you can surely find a date that suits you!

Did you not receive an email from us? Please send us a message at info@likeland.nl from the e-mail address you provided when booking. Please include the name you booked with and the booking number.

We'll see you soon, keep on shining!✨
No, tickets can be scanned from your mobile phone. It will save a lot of trees!! You can also print your ticket, but we do expect you to fold us an origami swan in return.
Costs for a regular ticket are €19,95. Kids up to and including the age of 12 get a discount. They can buy a kids ticket for €15,95.
No. Tickets are only available online until 15 minutes before the start of a new time slot. We do this to limit queues at the door so we can always guarantee the 1,5-meter distance.
We do this in connection to the COVID-19 rules to limit queues and to monitor the number of visitors present in Likeland. For that same reason we ask you to arrive no earlier than 15 minutes before the time of your reservation.
Regular tickets are available for visitors from 13 years old. Kids aged 0 - 12 years receive a discount on the regular ticket. Look for the kidsticket in our ticketshop.
A time slot lasts 2 hours. After that we ask you to make space for new visitors, so we can guarantee them the 1.5-meter distance to others as well.
This is only allowed if you are experiencing corona related symptoms. If you do, you can contact us within 24 hours after your date and time slot ended. Email us at info@likeland.nl.
We comply with the AVG law. If needed regarding COVID-19 we will use your information to contact you.
No, the Museum Card is not valid in Likeland.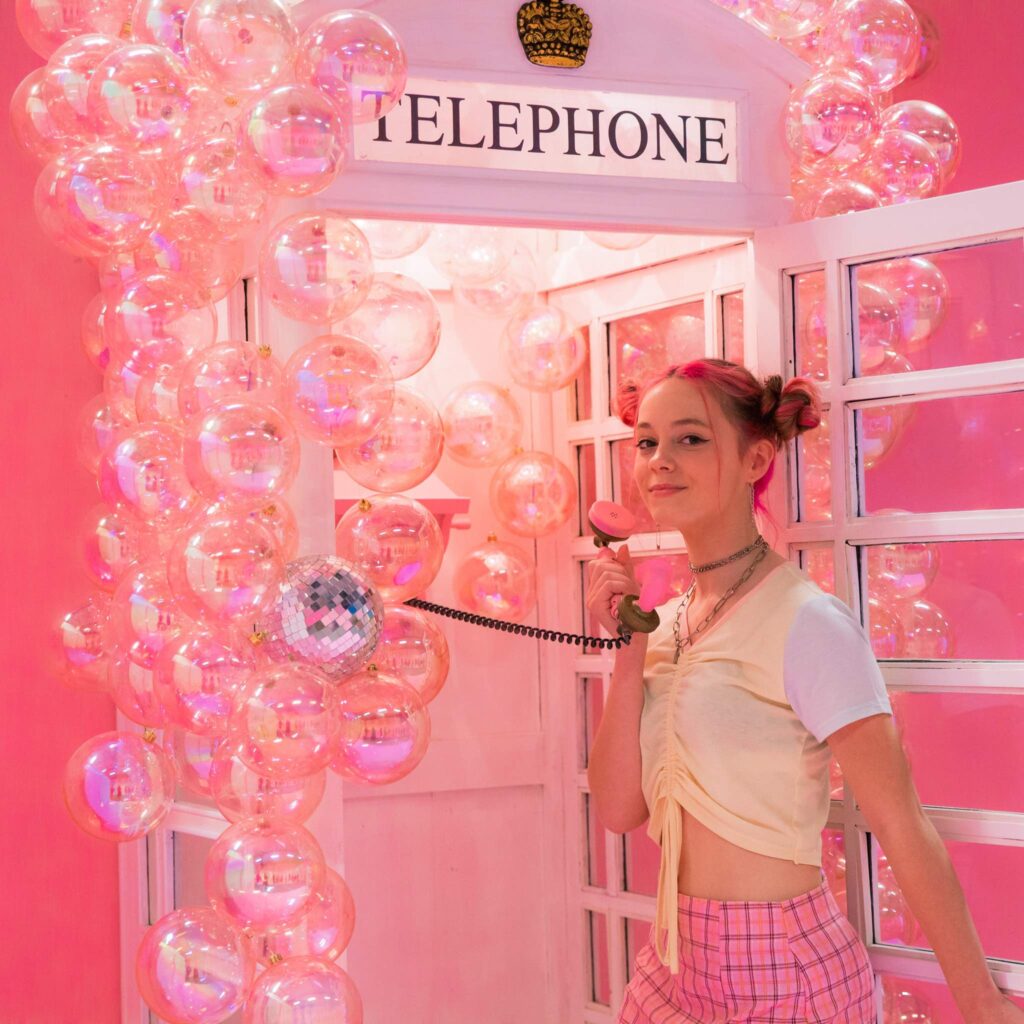 Your health is important to us! We will follow a COVID-19 protocol to guarantee a safe visit to Likeland.
For up-to-date information you can always visit the site of the RIVM.We are considered a transit location.