ALL THAT SHINE WILL MAKE
YOU THIRSTY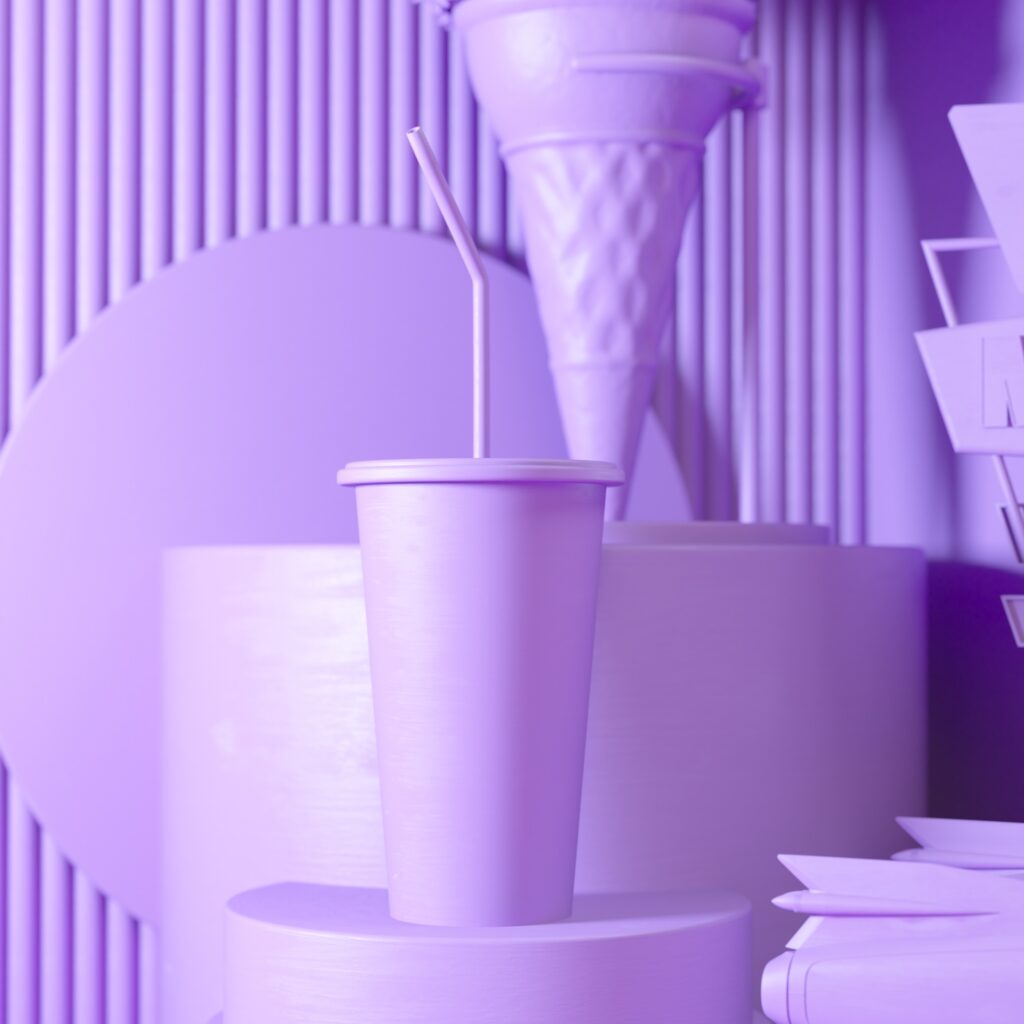 We do not yet have catering facilities at the Likeland location, but for the thirsty ones, soft drinks are available at the reception desk. If you feel like munching a bit more, we have come up with a nice alternative for you.
Travelling to Likeland means travelling to recreation area Aquabest. And there, across the water and the beach, you will find one of the most enjoyable restaurants of the South of Holland: Beachclub Sunrise! 
After you've pulled out all the stops with your shiny colourfull feathers, you can visit Beachclub Sunrise* to quench your thirst and satisfy your hunger. The decor is a little less over-the-top than ours, but the menu is hysterically delicious! So, treat yourself to a little food fest! 
*Open on Friday, Saturday and Sunday until 31 January 2022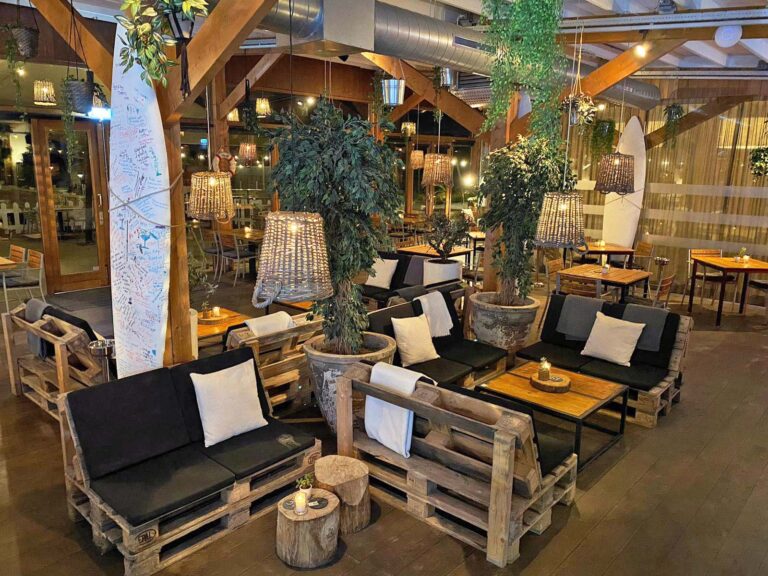 Together with Beachclub Sunrise we have set up a Likeland hospitality weekend package. Available from Friday till Sunday in our ticketshop. Shine away in Likeland and put your feed up at Beachclub Sunrise. You can get there by car within 4 minutes.
The weekend package is available in our ticket shop. Keep in mind that the day and time slot you chose for the visit to Likeland is fixed due to the corona measures.
You are free to choose a time on the same day of your visit to Likeland to redeem your weekend package at Beachclub Sunrise. For questions about the opening hours, drinks and snacks you can contact them directly thru their website.
Let your waiter know during your visit whether you choose 'Oh my Sweetness' or 'Time to Mocktail'. Enjoy!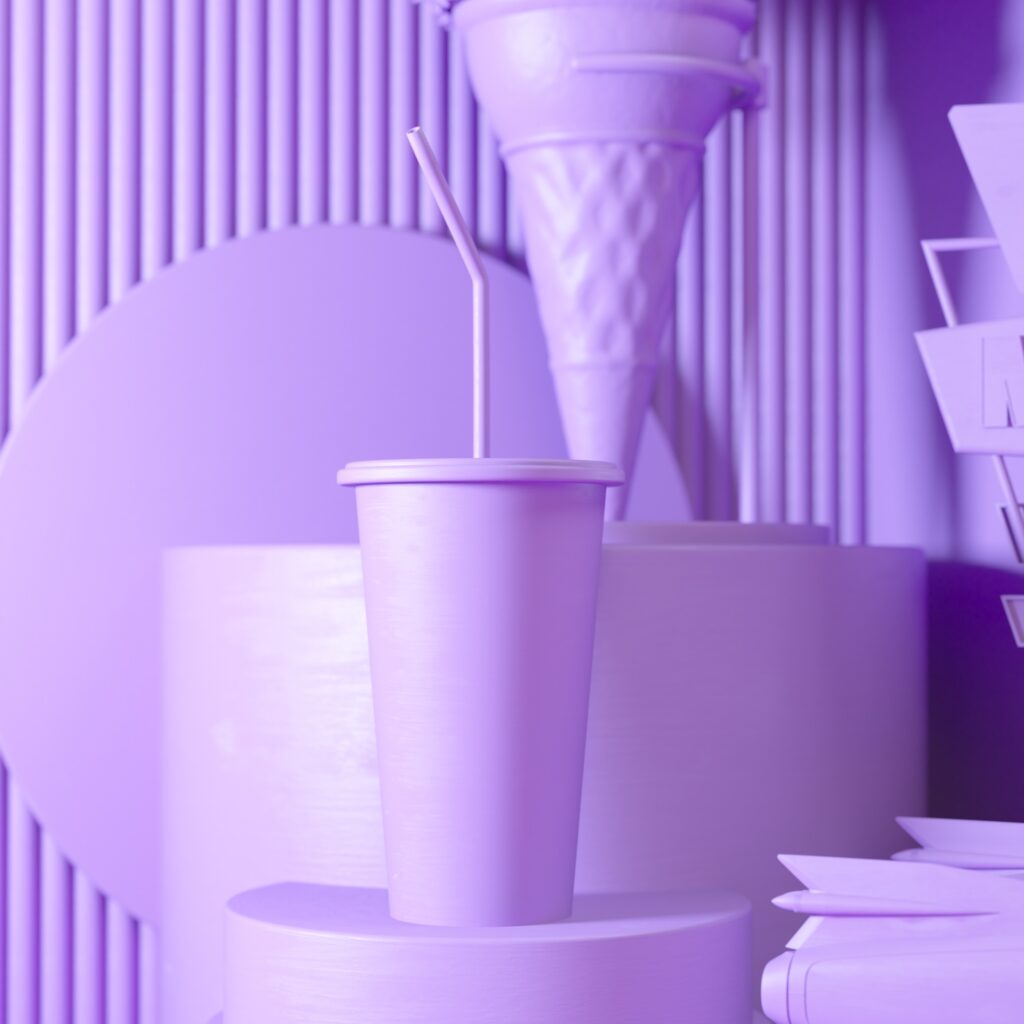 Package ~ Oh my sweetness!*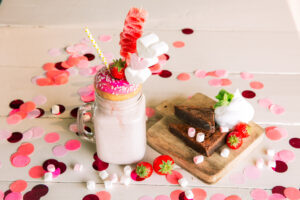 Package ~ Time to Mocktail!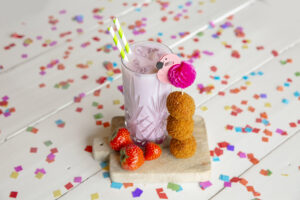 *The Freakshake/Mocktail and brownie/bitterballs are not served in Likeland. You can redeem the package at Beachclub Sunrise on the other side of the lake.