A JOURNEY IS BEST IN GOOD COMPANY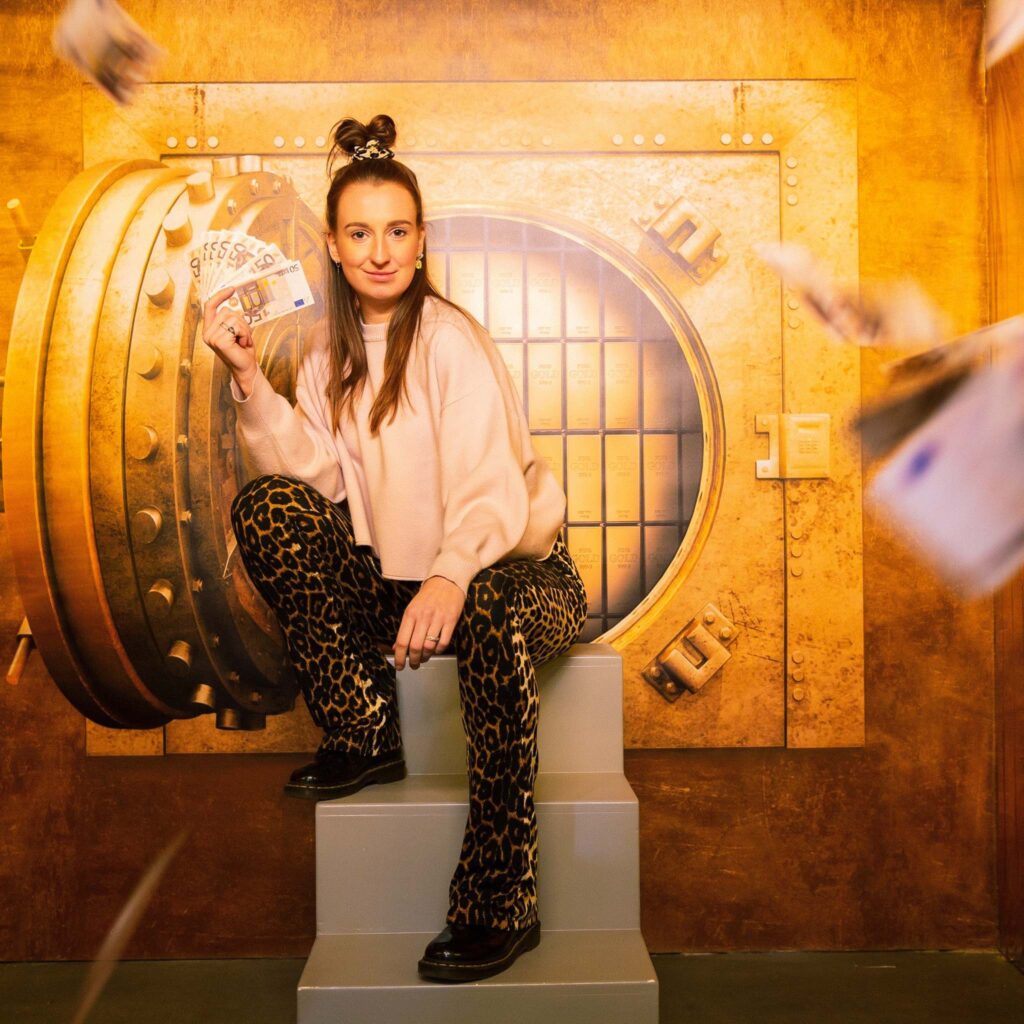 Traveling is better when you're in good company. No matter if it's a private of commercial journey. Our goal is to make every visit to Likeland a lasting memory. We love to sprinkle a handful of confetti on your commercial path. Use the sceneries in Likeland to give your brand or product a colorful injection of positivity. The only limit in terms of possibilities is that of our own creativity?!
Likeland is a FULL COLOUR, Instagrammable and TikTok worthy playground of decors! Our temporary Pop-up is an interactive Valhalla for anyone who values ​​a photogenic environment. Likeland is located in Eventcentre Aquabest in Best and covers 2000m2 of sceneries containing more than 50 moments to snap a shot!
Step off the beaten track. Discover a world that connects with a curious and colorful audience. Visit spaces that are differentiate by theme, atmosphere and appearance. Exuberant use of color and feel-good vibes are always the focus point. Visitors are challenged to use their creativity on the surroundings and be challenged to capture it on an image. By sharing their content on social media, the message is automatically brought to the attention of our target group through the visitor. Which you can use to your benefit.  
Location - Rental and commercial use
Likeland is for rent for commercial and royalty-free use of the location. Thanks to the quantity and variety of decors, there is always a scenery that matches the purpose of your goal. For instance:
Our decors can be booked individually or as separate zones. It is also possible to rent the entire location. If desired, we can arrange the catering for you. Our creative team is happy to think along with you. We are ready to make the impossible possible and can be reached via info@likeland.nl and 0499-370349.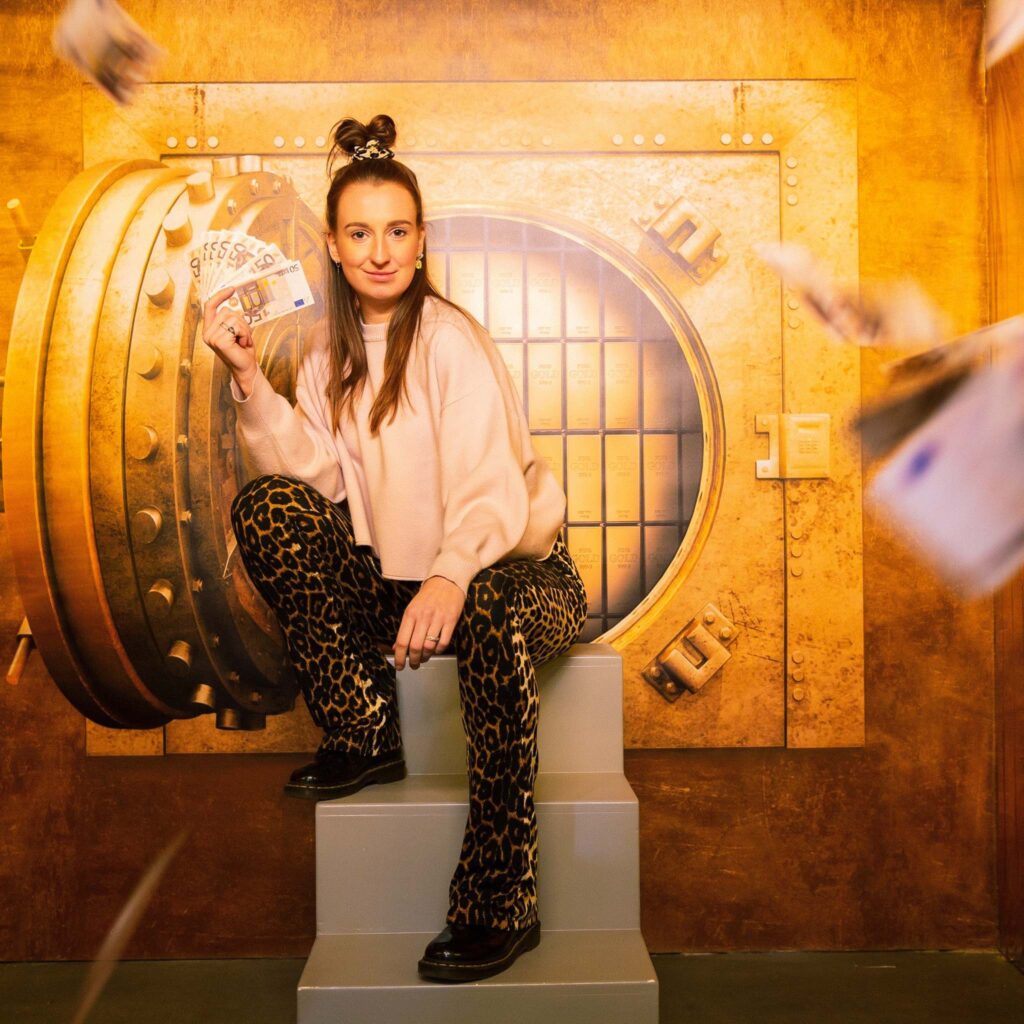 Sponsorships and collaborations
Become part of our visitors' story with your brand or product. Likeland offers an original stage to get noticed by your target group. Combine your message or brand identity with our decors. Make your (future) customer feel like they are on a journey. They will become your ambassador through your presence in the content they have created themselves. Consider options such as:
Press, influencers and professional shoots
Commercial requests from press, influencers and videographers or photographers can be submitted through info@likeland.nl.
Evelien Emonds from Eefdesign is one of the creative forces behind Likeland. An all-round experienced photographer in both private and business shoots, at festivals and events. More information about Evelien's work can be found on her website Eef Design.
Workshops and teambuilding
Would you like to organize a workshop or teambuilding with your company? We LIKE! We love to send you a tailor-made proposal. Please contact us at info@likeland.nl or check out our existing workshops.