SPECIAL EVENT: WHO LET THE DOGS OUT?!
Does your dog wag his tail flawlessly to the rhythm of the hottest hits? Does his fur shine brighter than the tiara of Queen Maxima and can he do more tricks than Hans Klok with a wind machine? Then our dog event: Who Let the Dogs Out is just for you! The very last day that Likeland is open at this location we are going to end with a BANG! Likeland will be completely dedicated to you and your faithful four legged pal! 
During this special event you can visit Likeland together with your dog to take the best pictures with and of your favourite friend. Book yourselves a 2-hour time slot, during which you can take as many photos and videos as you like! We allow a limited number of dogs and owners per time slot, so it will not be too crowded. Don't miss out!
There is enough space in Likeland to avoid getting in each other's way. In order to avoid a complete madness, there are a few rules for a visit:
If during the visit it appears that a dog and its owner cannot abide by the conditions, they will leave Likeland at the request of the staff. This applies with immediate effect if dogs are not on a leash or show aggressive behaviour.
Would you like to have your picture taken together with your best four-legged friend? Then add a 30 minute mini photo shoot for €99,- on to your visit. The mini photoshoot includes:
Is your tail wagging with joy and would you like to book a spot immediately? Then mail us for available times at info@likeland.nl.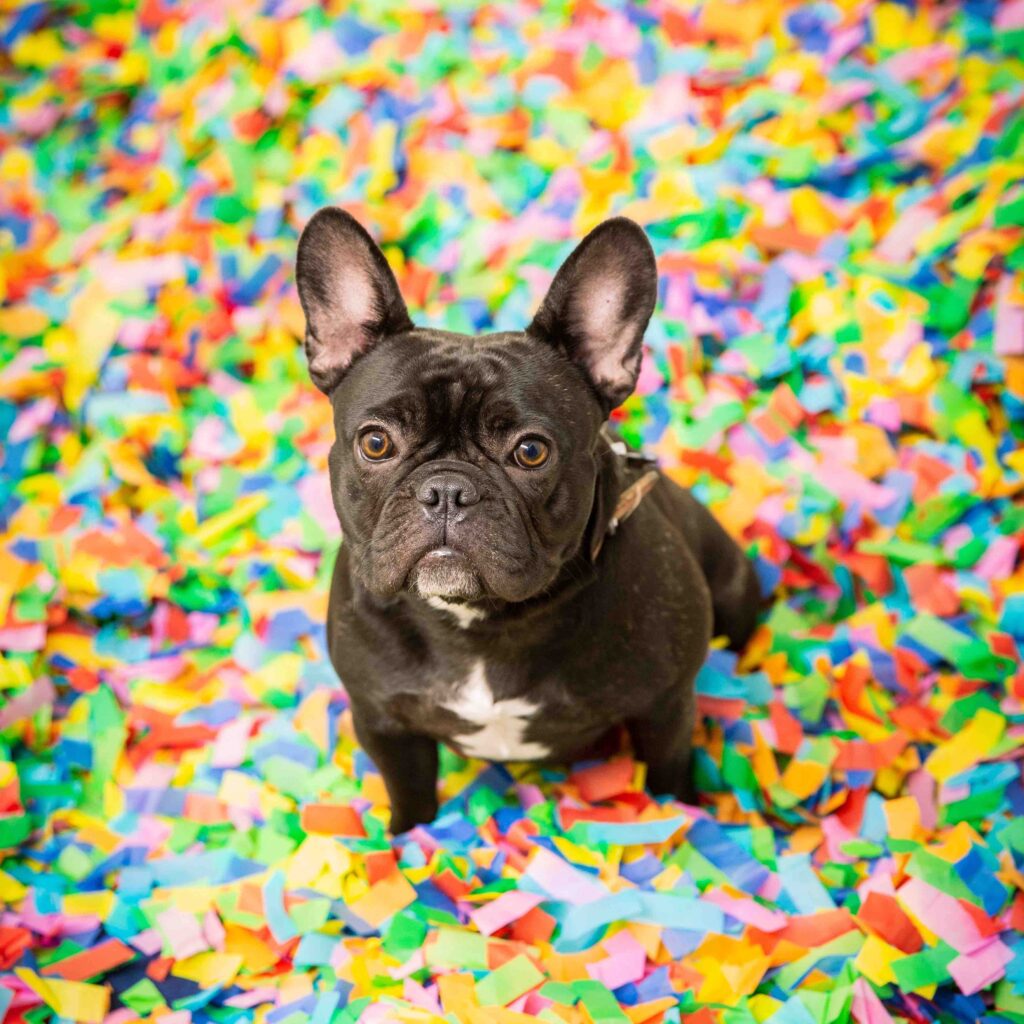 Who let the Dogs out is scheduled for:
🐶 This event will be organised again at our next venue.🐩
A doggy ticket costs €27,95 and gives access to 1 owner of at least 18 years and 1 dog.
All additional visitors (without dogs) pay the normal admission price. They are available in the ticket shop including a farewell discount.
Kids ticket: €13,95 (visitors up to 12 years of age)
Regular ticket: €17,95 (visitors from 13 years of age)

If you have any questions on the doggy event email
us at info@likeland.nl.
Three friends (aged 18+) want to come with two dogs. Two of their children (11 and 14 years old) want to come along. They make the following order in the shop:
2x doggy ticket (2 friends 18+ and 2 dogs)
1x kids ticket (11 yo)
1x regular ticket (14 yo)
1x regular ticket (friend 18+)
Kivo Petfood is there too!
Who Let the Dogs Out is sponsored by Kivo Natural Petfood. Honest food closest to the nature of your faithful four-legged friend. 
Nutrition based on your dog's actual needs, with vitamins and minerals extracted from natural sources. That's Kivo Petfood! No artificial aromas, colours and flavours are used. It is also free of grains, gluten, synthetic vitamin mixes and E-numbers. The right ratio of muscle meat, organ meat and bone/carcass, ensures that your dog can live a healthy life as nature intended.