THE BEST FLIGHT OF YOUR TIMELINE!
Book your tickets online and travel to Likeland! Choose a date and time and prepare yourself for the best flight of your timeline!
Make your visit to Likeland extra special! Have yourself captured by a professional photographer or book one of our workshops.
Helaas is Likeland tot nader orde gesloten i.v.m. de coronamaatregelen. Wanneer de overheid hier toestemming voor geeft openen onze deuren weer, tickets hiervoor zijn binnenkort verkrijgbaar. Daarnaast is het mogelijk een van onze giftpacks met giftcard te kopen, het ideale cadeautje!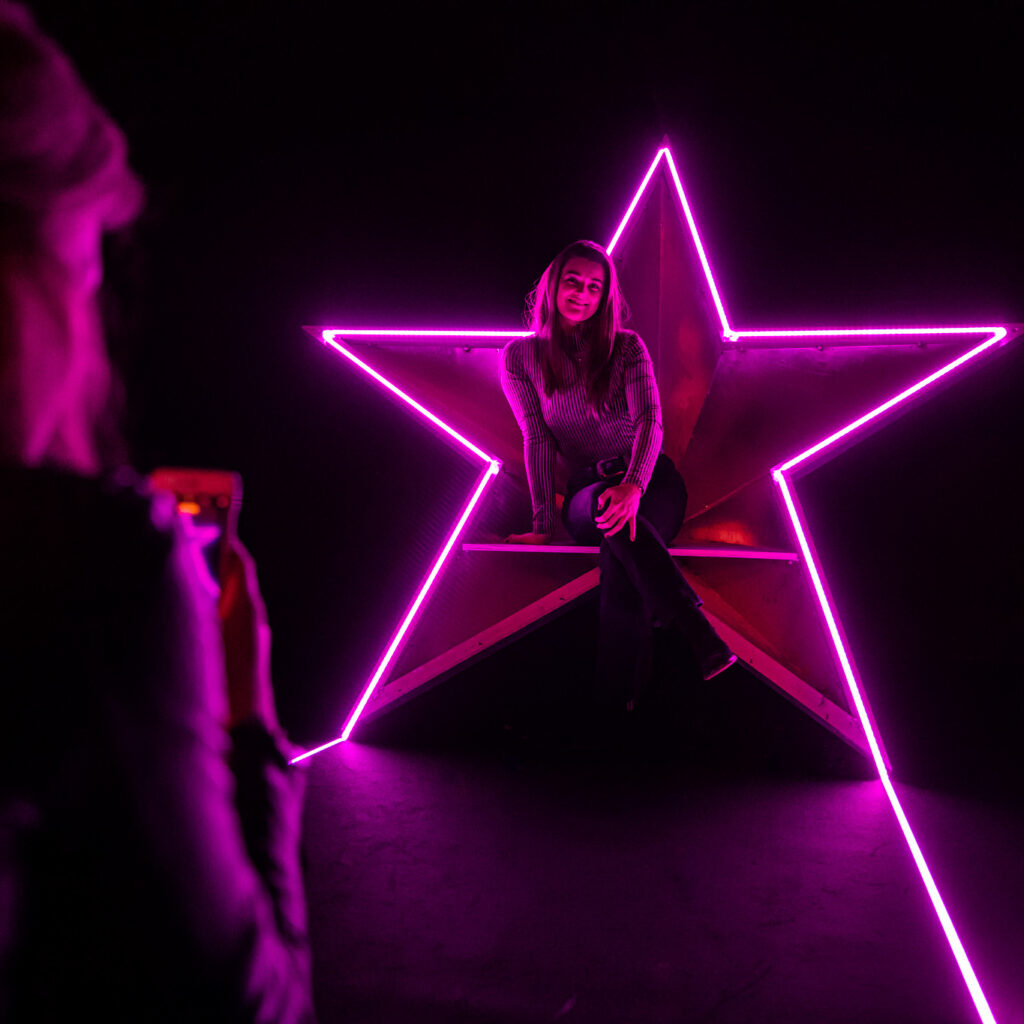 *Pop-up museum Likeland is een tijdelijk initiatief en geopend tot de zomer van 2021.