THE JOURNEY OF YOUR TIMELINE!
Book your tickets online and travel to Likeland! Choose a date and time and prepare yourself for the best flight on your timeline!
Make your visit to Likeland extra special! Have your shot taken by a professional photographer. Book one of our workshops or print your freshly shot picture into an 'old-fashioned' photograph.A physical reminder of your trip to Likeland!
In need of a gift for a colorful person? Share the fun the fun and give them a Likeland gift card!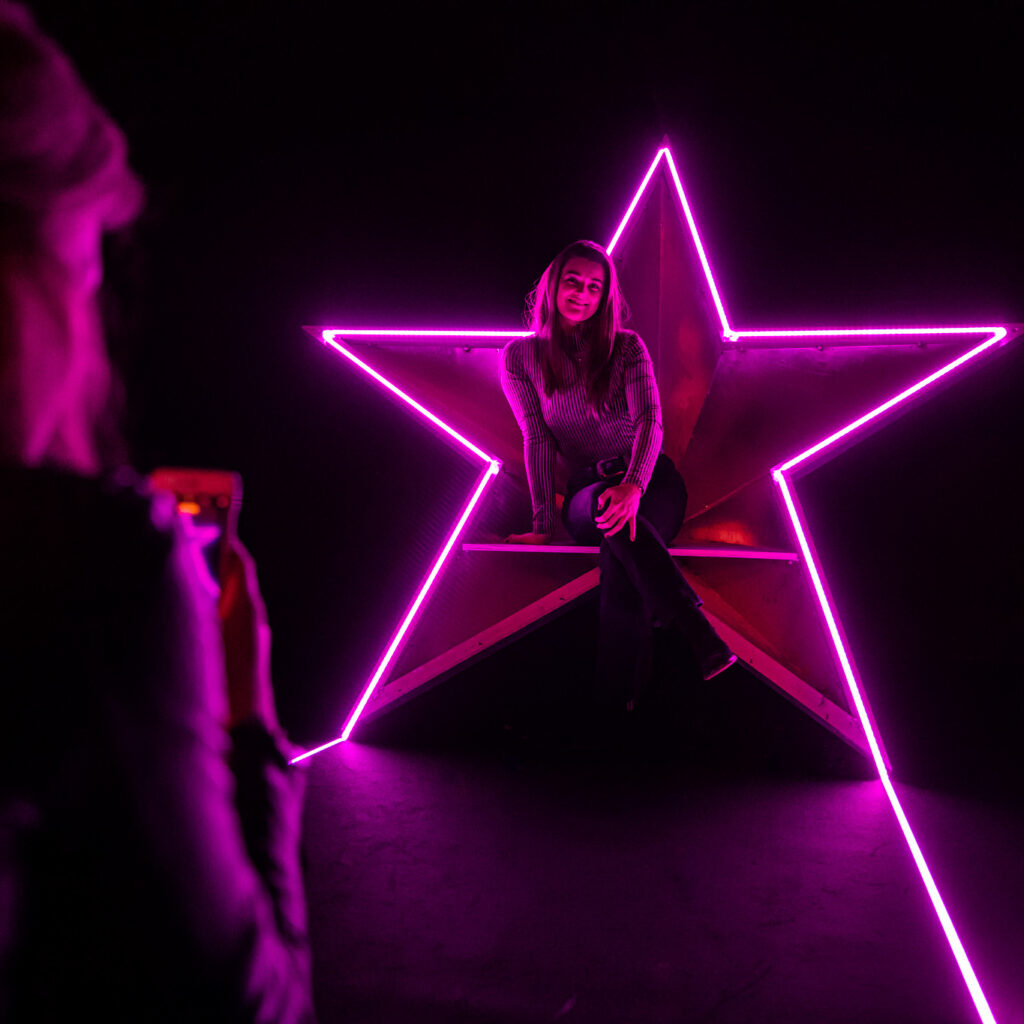 *Pop-up museum Likeland is a temporary initiative and will be opened until the end of summer of 2021.