THE JOURNEY OF YOUR TIMELINE!
Book your tickets online and travel to Likeland! Choose a date and time and prepare yourself for the best flight on your timeline!
Maak je bezoek aan Likeland extra bijzonder! Boek een weekendarrangement of print or print your freshly shot picture into an 'old-fashioned' photograph.re herinnering aan jouw reis door Likeland!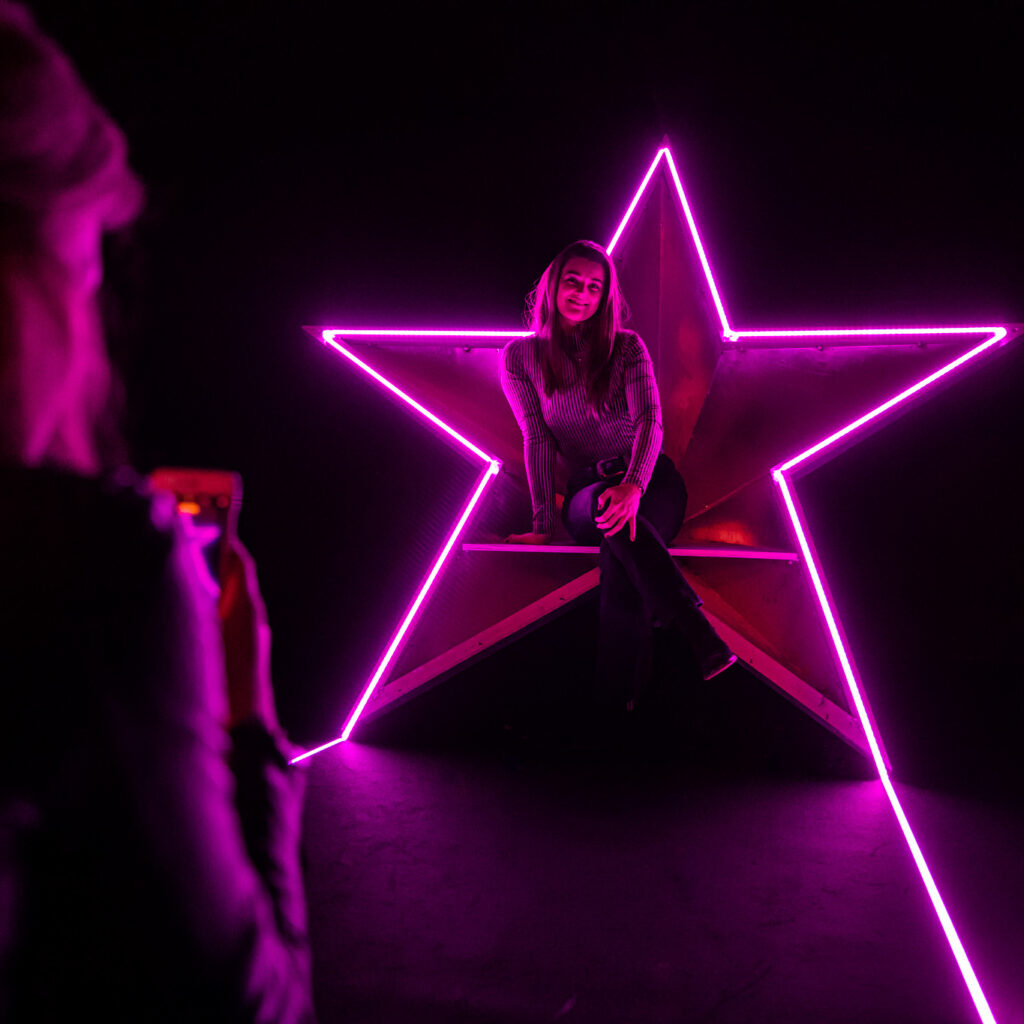 *YAY! We mogen langer blijven! Ons pop-up museum is een tijdelijk initiatief op Aquabest en tot de zomer 2022 geopend.