Life is better when you dance. By yourself, together, in front of the mirror or ons stage...You are the type of person that can't sit still when you hear your favorite tune. There isn't a TikTok hit that you don't know and when you dance music notes escape from your ears. Our TikTok dance workshop is made for you! 
Learn how to dance as a professional and shine yourself a way into the Foryoupage! Dance teacher Djay Wilmink will teach you and your fellow dancers a super tight TikTok dance to record on video! And believe us...Djay knows how! As a team captain she and her team won the 2019 hip hop world championship in Blackpool!
We have divided the workshop into two age categories. You can register for the TikTok kids dance workshop or the regular TikTok dance workshop. Dance experience is not required, a good mood and two feet full of shine are.
The TikTok dance workshops are scheduled on:
The workshop will be organised again at our next location.

Dance Workshop Kids (ages 6 up to and including 12 years)
Costs:
€22,50 p.p.
Time:
11:40 – 12:00 | Walk-in and introduction* 
12:00 – 12:45 | Practice dance routine in the rehearsal room
12:45 – 13:30 | Record TikToks led by Djay in the Likeland sets
13:30 | The dancers are ready to be picked up!
*Due to the size of the rehearsal room, it is not possible to wait for the dancers at the direct location. The participants up to 12 years old are supervised by the dance teacher for the entire workshop. 
Heb je vragen? Stuur ons een mailtje op info@likeland.nl.
The workshop will take place with a minimum of 10 participants and a maximum of 15.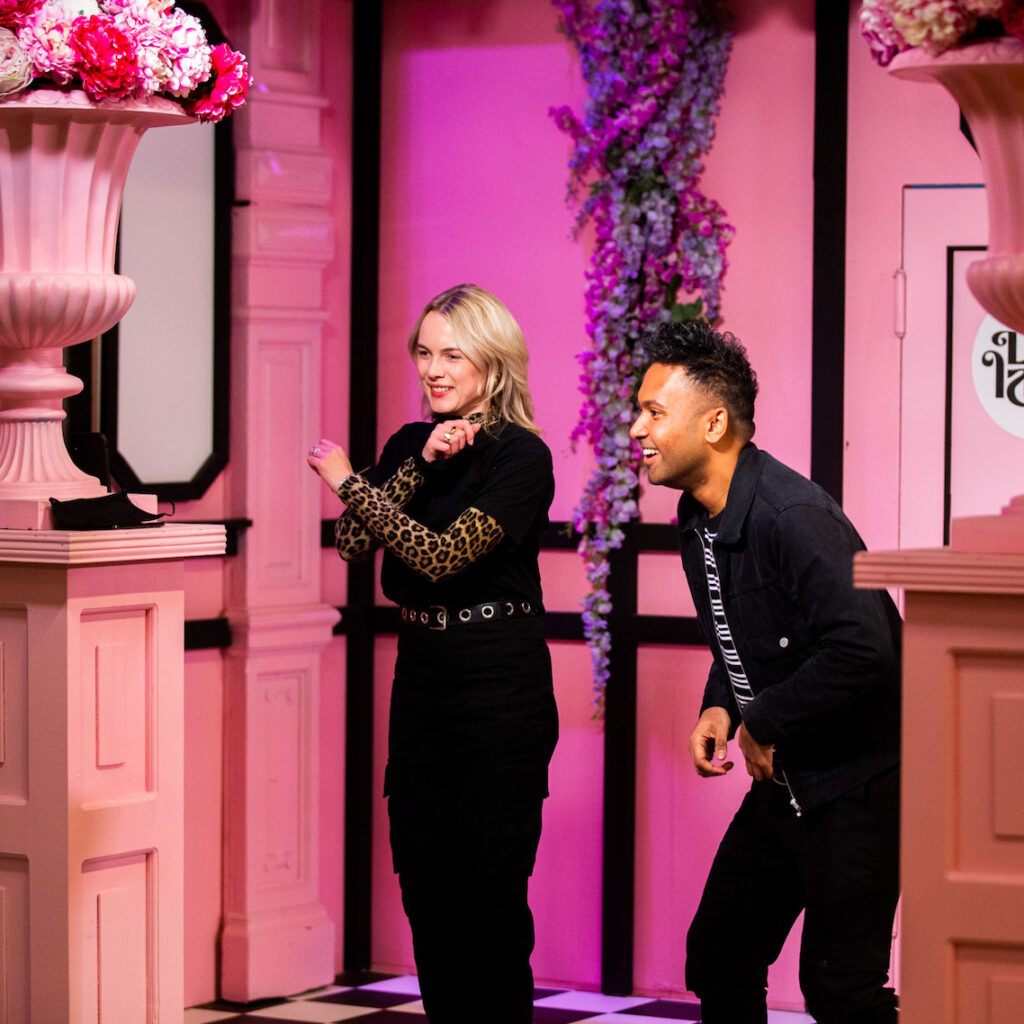 Would you like to attend a (TikTok) dance workshop in Likeland with your team or company? ? Sounds great! We love to make you a tailor-made proposal. Send us your request and contact details to info@likeland.nl.